Contractor announces Clarendon Centre project is one of two new wins worth £13m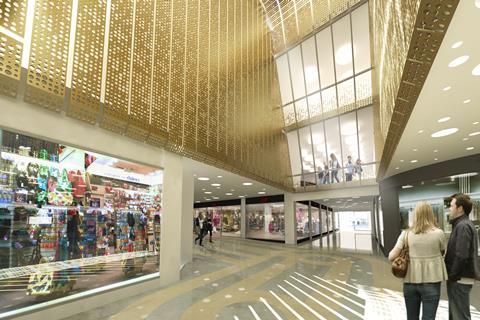 Shepherd Construction has secured a £4m contract to renovate and expand the Clarendon Centre in Oxford.
The project, for Lothbury Investment Management, will see the 100,000 sq ft of retail space in the Clarendon Centre increased by 10%, a move intended to allow it to compete more fiercely with its rivals in the city. As part of the work, designed by architect Marcini Curren, one of the existing blocks will be demolished, and replaced by 50,376 sq ft of new units. The project also involves engineer Bradbrook and surveyor Northcroft. The scheme is estimated to reach completion by October 2013.
Shepherd also announced it had won a £9 million mixed-use development in central London on behalf of the Cooperative Insurance Society.