Former city centre cinema is being into new office space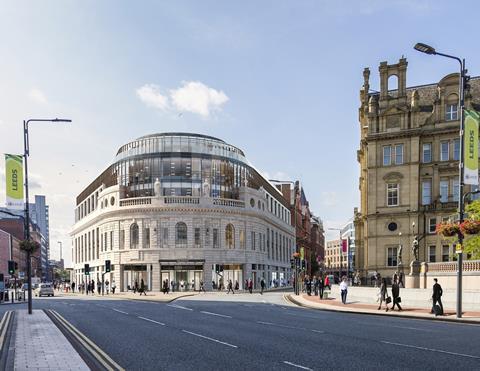 Sir Robert McAlpine has started work on a new £40m office scheme in Leeds city centre.
The 18-month job will see a former 2,400-seat cinema known as The Majestic transformed to provide 66,000ft2 of office space designed by DLA Architecture.
The seven storey building, which dates from 1922, will retain its façade and feature terraces on the fourth and fifth floors. It will also see the opening up of a doomed circulatory area and creation of a flexible stage space in the lower ground floor.
The scheme, by developer Rushbond, is due to complete in June 2019.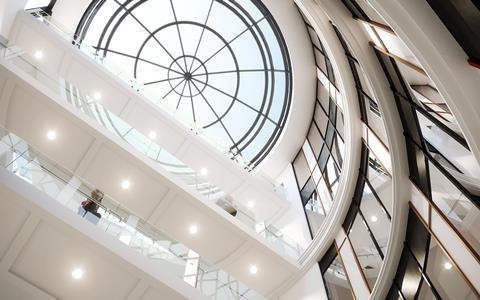 This comes a week after Sir Robert McAlpine and property entrepreneur John Baker, the man behind the facelift of Mayfair's Burlington Arcade, partnered to develop £2bn of new office space across the South East spanning 2.2 million sq ft.