Numbers at the UK's top 150 consultants rose by 12.5% - total stands at just under 76,000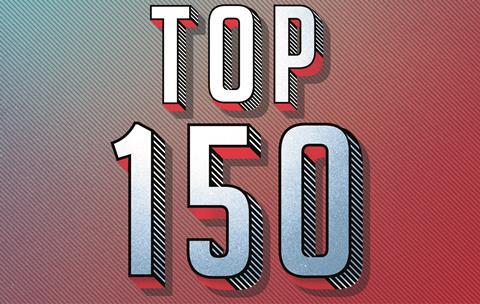 The number of staff at the country's biggest consultants grew by more than 10% last year as firms shrugged off Brexit worries to add to their payrolls.
The hike saw staff numbers at the UK's top 150 consultants increase by 12.5% to just under 76,000 and follows the 5% rise recorded for 2016's table.
Mott MacDonald, the biggest consultant on the list with more than 7,000 staff, was one of the bigger recruiters in the UK over the past year, adding 367 members of staff to its ranks, while Arup and Turner & Townsend both added more than 260 new employees each.
Explaining the rise, Mott's managing director Mike Haigh said: "Last year and going into this year, there has been a reasonable increase in optimism. Our order book has seen a material increase and certainly our staff numbers have reflected that."
Ahead of last year's survey a number of firms warned that recruitment might slow down, but Iain Parker, a partner in Alinea, said the industry was continuing to reap the benefits of "three good years" for the sector.
But he said numbers may have peaked. "Big practices take on good people to resource megaprojects and then [they] either pause, or stop or get completed […] then it's natural for there to be a headcount reduction."
The last 12 months have also been marked by a number of high-profile takeovers by overseas raiders, with Atkins – last year's biggest consultant – and Waterman falling into foreign ownership while Sweett was snapped up by Middle East-backed Currie & Brown.
The weakness of the pound following last year's Brexit vote alerted foreign firms to the opportunities in buying British.
Turner & Townsend chief executive Vincent Clancy said: "It's a moment in time for those companies to see what deals they can do to be ahead of the pack."