Scheme will be built in south Wales
Consultants have been put on notice for an opportunity to work on the masterplan of a £150m rail testing centre which is planned to replace an opencast mine in south Wales.
Last summer, the mine's operator Celtic Energy was refused a licence to extract fossil fuels by the Welsh government meaning the site will close soon.
Planning permission for a rail testing centre at the Nant Helen/Onllwyn site was given over the summer which will see facilities such high-speed testing track built under the plans.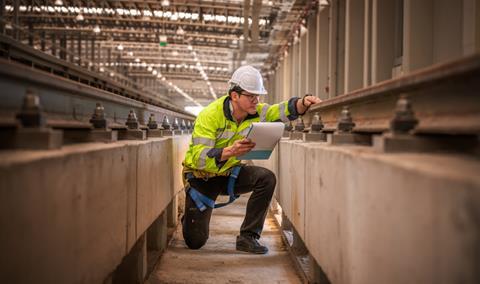 A new company called GCRE Ltd was set up in August by Neath Port Talbot Council, Powys Council and Transport for Wales and is now looking to appoint a team of consultants to prepare a site development masterplan.
Consultants have until 17 January to register their interest with a preparation work due to start next year ahead of the development being completed in 2025.
Other plans for the site include dual platform station environment and installing 25kv overhead line equipment infrastructure to mimic live railway conditions.
The first package of works on the scheme is already up for grabs with a £30m earthworks package currently out to tender.