But cost of unpaid contracts offset by exceptional gains elsewhere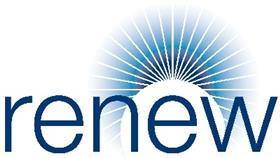 Subcontractor failures have forced Renew to write off £2.9m in unrecoverable contract costs, the firm said in a stock exchange announcement this morning.
However, an exceptional gain elsewhere offset this write off, leading to a £1.3m gain before taxation.
Renew said the subcontractor failures impacted on its former regional building operations.
Renew also announced it had made a £9.4m exception profit on the sale of 71 acres of land near Rugby for £11m and another write-off on the value of its US property assets of £5.2m.
The net result of these exceptional items was a £1.3m gain.
Renew said trading was in line with expectations.