Work on two projects officially put on hold last week
Teams working on the mothballed Crossrail 2 and Bakerloo line extension projects have now been redeployed onto other schemes, Transport for London has said.
A spokesperson for TfL also confirmed that Michele Dix, managing director for Crossrail 2, was still working on the plans to ensure the route is safeguarded.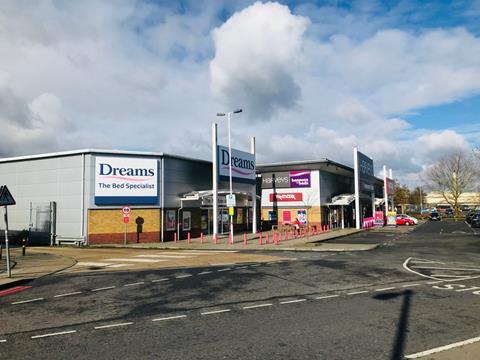 Last week, TfL commissioner Andy Byford confirmed work on the two projects, which are worth a combined £36bn, had officially been put on hold.
Speaking to the London Assembly's transport committee, Byford said: "We're not tone deaf. We do know that there is a financial crisis in the country, £2 trillion of debt now. So, we won't be able to do everything."
Transport secretary Grant Shapps has recently safeguarded the route for the £4bn Bakerloo line scheme, due to run from the Elephant & Castle to Lewisham via the Old Kent Road and New Cross Gate.
And Byford said TfL would also be seeking safeguarding for Crossrail 2, which will link south-west and north-east London, as well as towns across Surrey and Hertfordshire.