Grainger appointed as transport group's Build to Rent partner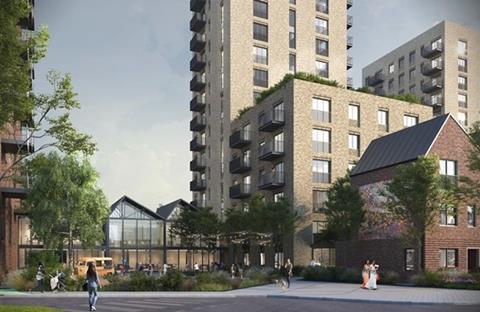 Transport for London has announced plans to build more than 3,000 rental homes across its network, at least 40% of which will be affordable.
TfL is lining up private rental landlord Grainger to be its Build to Rent partner on the construction programme and has identified the first phase of sites in areas such as Canning Town in east London, where 1,500 homes could be built, and Southall in the west of the capital, which has the potential for up to 400 homes.
The UK's largest residential landlord, Grainger owns around 8,000 rented homes across the UK and is building a further 5,000.
Headed by chief executive Helen Stone, Grainger estimates the private rental sector will grow to 7.2 million households by 2025, having taken 10 years to grow to its current level of 4.5 million.
TfL said the latest building programme would "significantly contribute" to its affordable housing provision and meant it was on track to deliver 50% affordable housing across its estate.
The agency plans to start building the first of 10,000 homes by 2021, having submitted planning schemes for more than 4,000 homes since May 2016, half of which are affordable.