Castleoak went under last week
Northamptonshire-based timber frame specialist Robinson Manufacturing has bought the offsite arm of collapsed developer and builder Castleoak.
The Cardiff firm sank into administration last week with Interpath Advisory appointed administrators of Castleoak Offsite Manufacturing.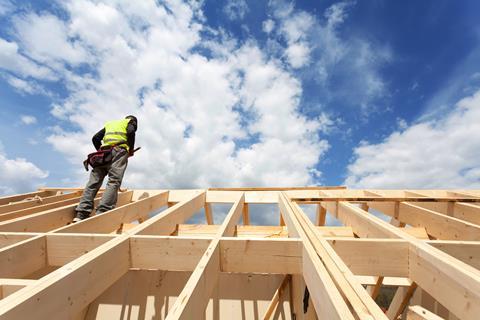 Based at Ebbw Vale in south Wales, Castleoak Offsite Manufacturing Limited specialises in offsite timber frames for the retirement and care homes sectors.
Robinson has seven factories around the UK and said it plans to restart production at the Ebbw Vale site.
The firm's chief executive Simon Kidney said: "The location and infrastructure in the Ebbw Vale factory is well suited to help us meet the increased demand we have been experiencing. Timber frame is featuring heavily in the plans of most major national and regional housebuilders moving forward."
Interpath Advisory was also appointed liquidator of Castleoak Care Partnerships which went under last week with the loss of 69 jobs.