Firms urged to get up to scratch with trading changes
The government has launched a series of videos for construction and housing firms which explain how to adapt to the new trading rules agreed as part of the UK's new free trade agreement with the EU.
The 14 videos, which have been released by the Department for Business, Energy and Industrial Strategy, cover post-Brexit arrangements on importing and exporting, placing and selling goods on the market, operating online, data and tariffs.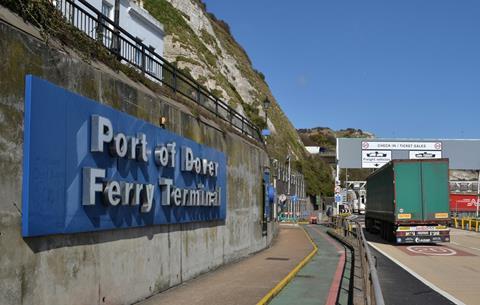 Firms which are yet to take action on getting up to scratch with the new rules have been urged by the government not to delay any longer.
While importers of construction products have until July before they are required to make import declarations and pay tariffs on imported goods, exporters have had to comply to EU Customs Union rules from the beginning of January.
It means that businesses must have an EORI number to export to the EU and firms have been advised to make sure that the EU business which is being exported to is also ready.
Firms can use the government's Brexit checker tool to get a list of actions which need to be taken to comply with the new rules.