Firm says losses this year will be up to £15m
Civils specialist NMCN has told investors that a series of problem water contracts have blown a hole in its accounts which will see the firm's year-end numbers sink up to £15m into the red.
The firm, previously known as North Midland Construction, said a review of its major contracts had uncovered several issues which it said will see it rack up a pre-tax loss of between £13m and £15m for 2020.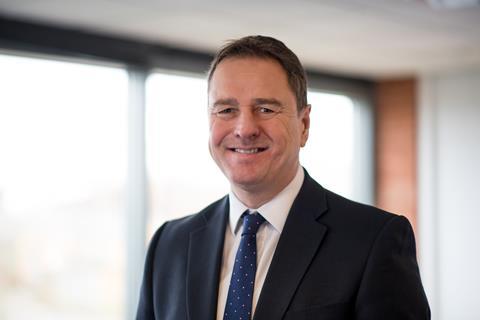 In its trading update this morning, NMCN said an external investigation had begun to verify the extent of the prior year adjustments included within this loss.
The admission comes three weeks after it announced that former chief executive John Homer had left the business with immediate effect.
Homer (pictured), who joined the civils specialist in June 2016, replaced Robert Moyle who spent 26 years in the post.
In its update, the firm's acting chairman Ian Elliott said: "Following the announcement of the Board changes and the subsequent internal review undertaken, a number of issues have come to light which are concerning and are being addressed.
"Decisive action is being taken by the Board to limit the impact on the business and to ensure that the good relationships which the Group has enjoyed with its customers for many years are maintained."
In 2019, NMCN saw pre-tax profit jump 24% to £7.4m on revenue up 19% to £405m.