Inna Lim will champion emerging technologies and MMC
Wates has brought in a strategy and integration director at its its group of businesses which include its offsite arm Prism and M&E specialist SES.
The firm has now recruited Inna Lim (pictured) after nearly nine years at Skanska, where she was head of strategic markets, and will report to the managing director of Wates Integrated Construction Services Rob Clifford.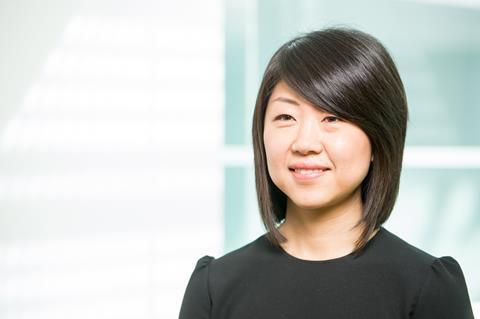 Wates rejigged its construction services business last year, which has grouped Prism, SES and building services under one roof, with Clifford taking charge.
Lim's role will be to champion emerging technologies, innovation and modern methods of construction.
At the end of last year, Prism appointed Dan Sadler as its offsite manufacturing director. Prism had previously been the responsibility of Jason Knights who left last summer after 10 years to join grounds maintenance specialist Ground Control as managing director.