Initiative being run with specialist firm Energy Specifics
Wates is launching a new carbon-cutting retrofit service to help improve the energy efficiency of the UK's five million social housing properties.
It will be run by the firm's social housing maintenance arm Wates Living Space in collaboration with energy efficiency specialist Energy Specifics.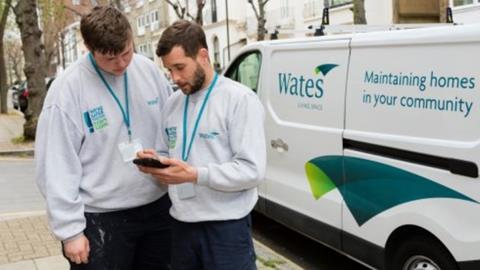 The service will offer examinations of homes by teams of specialists, who will provide a breakdown of energy saving requirements needed and recommend improvements ranging from heating, lighting and hot water to insulation, renewable energy systems and door and window replacements.
The launch of the new business comes in the same month as the start of the government's Green Homes Grant, which allows homeowners and landlords to claim back up to two thirds of the cost of energy improvements to their homes.
The scheme is intended to help people save on gas and electricity bills and cut carbon emissions, as well as creating thousands of green jobs.