Firm says public and private sector housing work to remain separate
Wates has confirmed that the managing director of its residential business is leaving the firm following yesterday's announcement of a rejig at the business.
Paul Nicholls joined the firm from United House four years ago after spending 13 years there.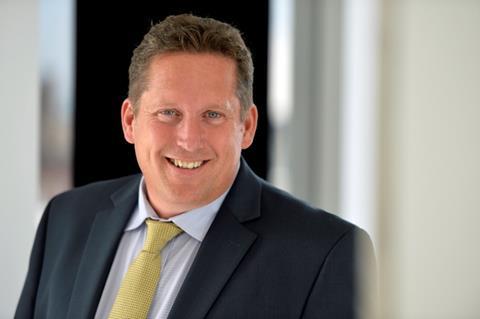 But he has now left having been replaced by Helen Bunch, who is moving from the firm's Smartspace fit-out and refurbishment arm to become residential's new executive managing director.
A spokesperson said: "Paul has left the business and Helen Bunch has taken up her new role with immediate effect."
Nicholls was in charge of the firm's public sector work and one source said: "Paul is highly regarded, so this was a bit of shock. He's very well connected in the regeneration circles."
Asked about where he could go, the source added: "I don't know where he would go, a Countryside, Morgan Sindall someone like that. Maybe restart a business for someone else."
Wates has said that its public sector residential and private sector residential will remain split with the private sector remaining under the remit of Paul Chandler who is charge of the firm's construction business.