Growing coronavirus worries have seen a number of firms cancel their trips to Cannes
The organiser of the London Stand at this year's Mipim has said it is still planning to go to next month's show.
Several big property agents and developers have pulled the plug on the event in the last 24 hours including Knight Frank, Cushman & Wakefield and Landsec.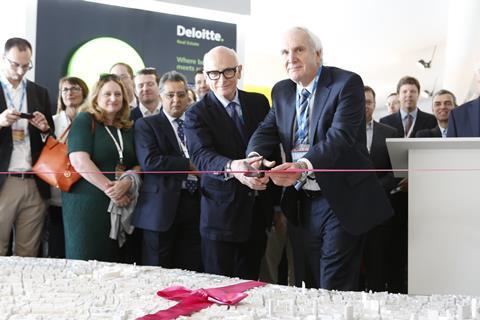 But the co-founder of New London Architecture (NLA), Peter Murray, told Building the group was still planning on attending this year's event taking place at Cannes in the south of France.
NLA is also behind a series of conferences and talks at the four-day show and Murray added: "Unless the official advice changes, we'll be going. We're watching things very carefully and following Foreign and Commonwealth Office advice."
He added: "I'm quite shocked at the companies who have decided to pull out at this stage.
"It's a personal choice I know but my personal choice is we will go until the official advice changes."
Around a dozen NLA staff are set to make the trip to Cannes.
And a spokesman for the Royal Town Planning Institute confirmed it would be sending a delegation to the event.
This year's Mipim is due to take place 10-13 March.