John Burton heads back to native Australia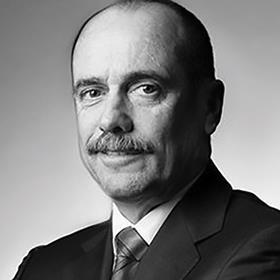 The former head of development for Westfield in the UK and Europe has taken up a position at Australian rival Lendlease.
John Burton (pictured), who Building revealed was leaving the shopping specialist earlier this year, has become the managing director for urban regeneration at Lendlease in Australia.
At the time of his departure a Westfield spokesperson confirmed Burton, who originally hails from Canberra, was set to return to his native Australia.
She said: "John Burton has decided to move back to Australia after a very successful career at Westfield.
"The core development team will continue to work on the development projects and the delivery timelines remain the same."
Burton, who became head of development in August 2015, was a director at Westfield's Stratford City project between 2004 and 2011.
He had also been running the specialist developer's first project on mainland Europe – Westfield Milano – and the £1.4bn Whitgift Centre in Croydon, south London, before his departure.