While we modern folk fret about Brexit, in 1999 they had their own problems: the dreaded "Millennium Bug"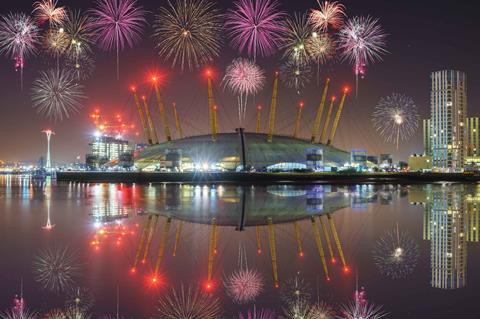 Bugged
It's not much fun to enter a new year filled with trepidation about the potential impact of a massive and possibly malevolent change. But while we modern folk fret about Brexit, in 1999 they had their own problems: the dreaded "Millennium Bug". Building's article at the time recorded the widespread fear as well as the helpful safety advice being offered to a world waiting for the worst to happen.
"The Construction Industry Computing Council has urged companies to take measures to stop destructive programs gaining access to their systems through e-mail or the Internet," wrote Building's Melanie Delargy.
As construction company staff planned to defend against any virus sneaking through the firewall that were programmed to launch a midnight attack, the article noted that David Taffs of Ove Arup & Partners "recommended firms should start their vigil as early as midday on 31 December, to prevent viruses released in Australia sneaking into UK systems." Taffs made the stakes clear: "Otherwise, viruses could be running rampant all over the world".
Brexit may be bad, but at least it doesn't make you miss new year's eve. Yet…