Though Brexit is not quite yet a fait accompli, this week we look at the annual Mipim property event with a certain nostalgia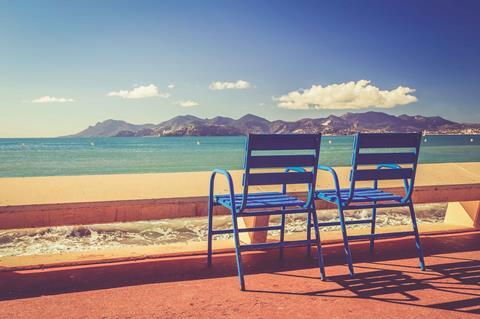 Déjà vu
Though Brexit is not quite yet a fait accompli, this week we look at the annual Mipim property event with a certain nostalgia – what better time to reminisce about the joie de vivre of Cannes parties past, where the crème de la crème of the property and construction industries had apparent carte blanche to party, writes Deborah Duke.
Building's 2001 guide to Mipim contained all the advice a well-paid construction bon vivant could need to get some serious cachet by appearing totally au fait with the chic thing to do.
"Hiring a boat is seriously cool – and seriously expensive," the article advised. "Gin palaces cost between £50,000 and £100,000 for the whole festival, but have all been snapped up already. There are rumours of bribes changing hands this year to secure a berth in the marina."
All this sterling spending clearly went down a treat with the locals. Building interviewed a bar manager, who enthused: "It is twice as important as the film festival. We sell 4,000 bottles of beer a night at Mipim."
Brits abroad putting away the booze? Quel surprise.