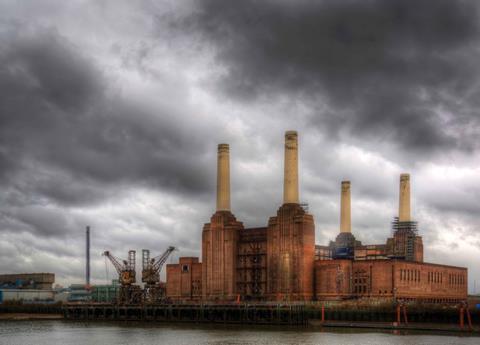 Unsurprisingly for the "Everest" of projects, a huge range of opinions have been voiced about Battersea Power Station's redevelopment. And a look through Building's archives showed that hasn't changed for nearly 100 years – here are a few of our favourite quotes:
"We deplore with just indignation that this glorious and ancient city should wrap her stately head in clouds of smoke and sulphur, so full of stink and darkness."

Times leader opposing the original scheme being built, 1927.

"The power station will be a palace of entertainment with seven floors of enjoyment on a 31-acre riverside site. This colossal pleasure palace is expected to be the jewel in London's pleasure industry crown."

John Broome, who bought the site to create a theme park, 1986.

"At the moment, Battersea is sublime – with its torn swags of insulation draped behind a lattice of rusting steel, and its melancholy vacancy. However thoughtful the design, that sublimity can't possibly survive, except in much diminished form."

Thomas Sutcliffe, writer, 2000.
We wonder what people will say about its latest incarnation …