As Building's Good Employer Guide is published, we look back to the suggestions posed in 2011 advising on keeping your workforce happy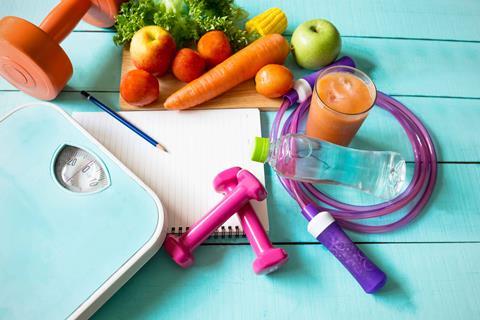 Just a spoonful of sugar
As we publish our Good Employer Guide this week, we looked at the initiatives that companies have created to make their staff's work lives better, with an emphasis on training and a wellbeing category.
However, looking back to Building's Good Employer guide in 2011, it was the sector overall that was in need of a wellbeing boost. The Guide published a set of top tips to help businesses make the most of the expected recovery – although it wasn't forecast to arrive for another three years …
Suggestions included hiring graduates and trainees to ensure a steady supply of fresh talent, and continuing to reward staff with the benefits they were accustomed to so that the best workers were retained. But there was one large dose of bitter medicine. "Cut back where it's needed", wrote Building. "Falling workloads mean lay-offs are unavoidable." However, one tip might have been popular among ordinary workers – it suggested that dumping the highest earners could be a more effective way of saving money than a cull of junior staff.