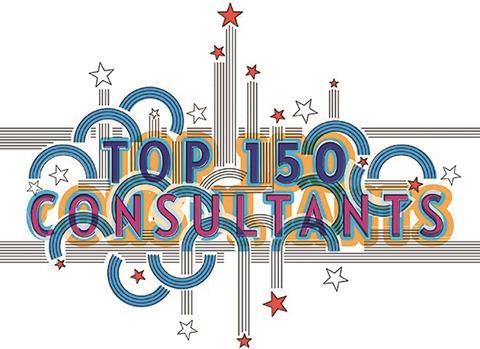 Let the good times roll
While consultants this year grapple with uncertainty and the gradual slowing of the economy, looking back to 2014 brings on nostalgia.
Five years ago, the Top 150 consultants painted "an encouraging picture of practices working in an economy which has definitively turned a corner, and where the London-centric growth of 2013 has broadened into an upturn affecting most parts of the UK".
The construction economy was forecast to grow by 4.7% – a contrast to the -1.3% recorded for Q2 this year.
A huge 87% of firms said they planned to increase staff numbers in the coming year, and a similar number – almost nine out of 10 – said they had put salaries up in the last year. But the right staff were in high demand, a particularly young chartered staff with two to four years' experience. "People with three years' experience just aren't around, because when they qualified they couldn't get the jobs they expected and took their degrees and are now doing something else," said Alan Davison, head of building surveying at Pellings.