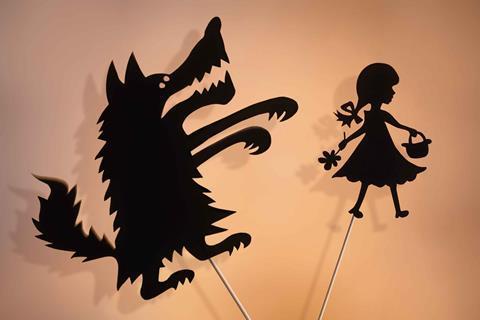 The squeeze
This week isn't showing the best of large construction firms, with our examination of the gender pay gap and peering into the murky world of payment practices.
A decade ago, as the financial crash got underway and pressure mounted on the sector, there were also some serious questions being asked about major contractors. "Are main contractors really as bad as the big bad wolf?" we said.
To some small firms, they certainly were. Many companies were cutting the number of specialists they used and expecting firms to compete harder and give more to get jobs.
Costain, for instance, was dramatically cutting the number of specialists it used – from 18,000 to between 2,000 and 3,000. Not to mix up literary references, but that kind of competitive culling sounded more like The Hunger Games than a fairytale.
"Last week three members of my team were tied up running a stall at a recruitment fair for a client. We weren't paid for it and it didn't lead to anything for us," said one small business owner.
Andrew Wyllie, Costain's chief executive, blamed client pressure: "Our customers are looking for more for less all the time. We have to offer enhanced services for lower prices."
To read the full article from 15 February 2008, click here