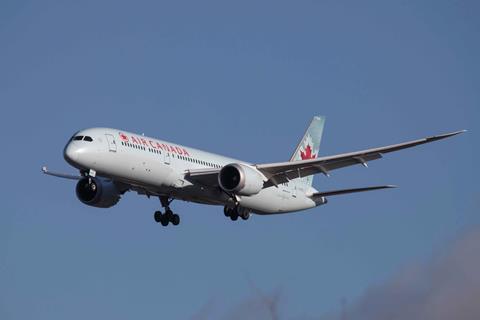 A match made in Canada
As we interview Atkins president Philip Hoare this week, we cast our minds back to when the consultancy was bought up by SNC-Lavalin, creating a US and European consultancy powerhouse with a turnover of £7bn.
Building considered the arrangement, which brought the number of employees to 53,000, a union with benefits for both parties.
"Atkins shareholders may regard the 35% premium on the share price prior to the bid being announced as too good to pass up," we said.
"While the Canadian firm has undertaken heavy construction projects for some time in the US […], Atkins offers it the opportunity to spread itself into more ongoing consultancy work," wrote Building.
The deal was also set to boost SNC-Lavalin's European income from 5% to 20% and reduce the proportion of revenues gained from oil and gas, whereas infrastructure was set to rise to nearly 50%.
It propelled the group into the top 10 of global consultancy businesses, then headed by SNC's Canadian compatriots WSP.