The sustainability consultant at RLB trained as an architect before moving to the UK from Spain. She wants to see a fundamental shift in how we design and build with the need to tackle climate change at its heart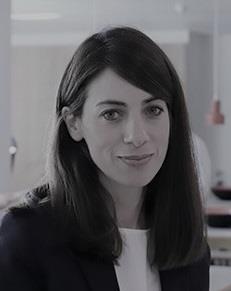 Why did you choose construction as a career?
I studied architecture in San Sebastian, Spain. I was drawn to both technical and creative subjects (maths and technical drawing). I worked as an architect for a couple of years and in 2010 moved to the UK and studied for an MSc in sustainability for the built environment at the University of Brighton. I have worked as a sustainability consultant ever since.
What has been your biggest career challenge to date?
Climate change is one of our biggest challenges. This requires a fundamental shift in how we design and build, and I am glad to be part of this journey. As sustainability consultants, we need to be bolder when we share the message.
If you could change one thing about the industry, what would it be?
We need to bring a transformative change to the industry, and therefore we need to put sustainability into the language of our business. One of the key skills for sustainability consultants is to be great communicators and to help embed sustainability across all business areas, from marketing and sales departments to engineers and architects.
What have you worked on that you are most proud of?
Soon after graduating, I worked on a refurbishment project for the city council of Montcada i Reixac (Barcelona) to make the residential buildings in a deprived area more energy efficient and tackle energy poverty. I was proud because my work was meaningful, in contrast to the idealistic projects I had worked on during my studies.
Most helpful advice you were given?
Aspire to inspire.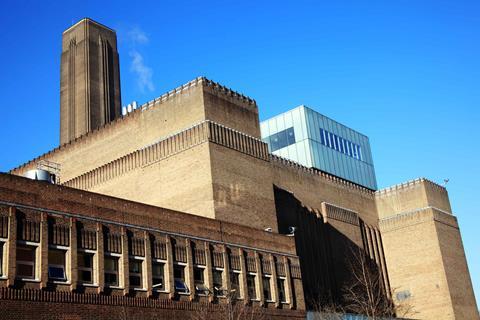 What is your favourite building in the world?
The Tate Modern in London. It is a wonderful contemporary example of adaptative reuse - how to convert an old bankside power station into a new gallery of modern art. Adaptive reuse is the starting point to reduce the embodied carbon in construction, going forward, we need to see these building as ordinary examples rather than exemplary examples.
What single piece of advice would you give to someone just starting out in your profession?
To someone starting out in the sustainability industry, I would say that it is a very exciting profession. You can become part of a group of people who can not only make a difference but also inspire others to do the right thing in the process.
Who do you most admire in the construction industry?
It is positive to see that there are more women in leadership positions in the sustainability industry. I hope that we can see more female representation at the top table tackling climate change as well.
Do you have a life philosophy?
I like the minimalism philosophy of "less is more" in general.
Name three things that you like
Art exhibitions, music and cooking.
What is a secret skill we don't know you have?
Cooking is one of my greatest hidden talents. I love to bake pastries and cook meals for friends and family.
What is your favourite food?
One of my favourite dishes is seafood risotto.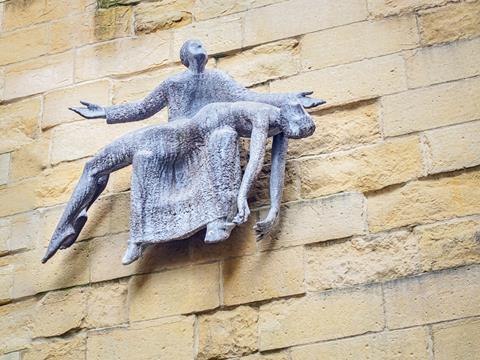 What is your most prized possession?
A replica of a sculpture by the Basque artist Jorge Oteiza that I was given as a gift.
Early bird or night owl?
I would say that I am a definitely a day person, although not exactly an early bird.
What would your superpower be?
I have a great visual memory and can remember something I have seen with precise detail.