The director of Edmond Shipway's Nottingham office enjoys the variety that his job brings. He is a big fan of self-made entrepreneurs – and Derby County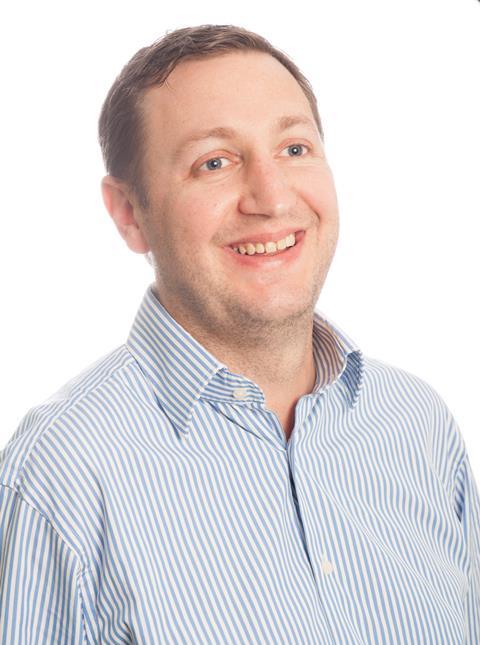 Why did you choose construction as a career?
I have been interested in building and travel since I was young, so it was the perfect combination of the two. No two jobs are the same and I never know what the challenges will be day to day.
What are you most proud of in your career to date?
I have come from college aged 18 and completed my apprenticeship qualification at the same time as starting work. Since then I have worked my way up to become director of the Nottingham office.
What has been the biggest challenge of your career to date?
Project wise it would be the Radisson Blue Hotel at East Midlands airport. We had a really tight budget and an operator who wanted to push the boundaries of what the developer wanted to spend, so juggling both parties and delivering the project on budget was a huge challenge. It was also the first BREEAM excellent hotel in the UK.
If you could change one thing about the industry, what would it be?
A lot of people are in it for a quick buck and take short-cuts to get to where they aspire to be. But I would say, if you put in the hard work, then those good things will come in time, rather than trying to take shortcuts.
What is the most helpful advice that you have been given?
Take your projects personally and act as an extension of the client. If you want the project to succeed as much as your client does then you'll have more pride when the project is completed.
Name your favourite building in the world?
Not one building but the New York skyline, particularly the flat iron building.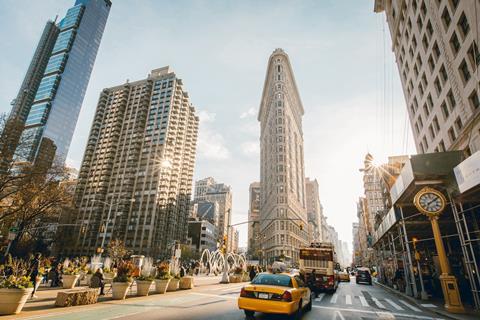 Which famous building do you most dislike?
Any big concrete blocks, Trellick Tower and the Barbican in London stand out.
Which famous building do you wish you had worked on?
Having worked in hotels for a number of years, my dream job would be to work on a hotel resort like Atlantis in Dubai.
Who do you most admire in the construction industry?
Self-made entrepreneurs; we work with a lot of them. They see the opportunities, take the risks and because of that, reap the rewards
What is your job like day to day?
Every day is a different day, even as directors we remain hands on and are heavily involved in project work.
Do you have a life philosophy?
Always try and see things from someone else's perspective and take a balanced view.
What do you think your best quality is?
Optimism – I try and see the positives.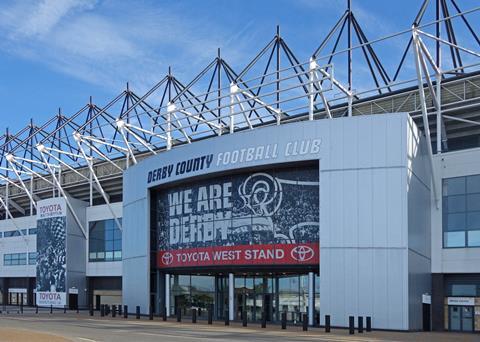 What trait do you most dislike in yourself? And in other people?
Time management, not so much in work, but in my personal life I never get the time for things I'm meant to do like gardening and DIY.
Name three things that you like:
Derby County FC, walking the dog, travelling – over the past couple of years the dog has been walked a bit too much and I have travelled far too little.
Tell us about a secret skill that we don't know you have:
Football – I once scored the winning penalty at Highbury in a charity match.
What is your most prized possession?
My children
Early bird or night owl?
Night owl, I always have the intention of being an early bird but it never happens.
What is your favourite food?
Pizza
What would your superpower be?
Time travel to see how things were done in different eras, and to check the winning lottery numbers!
James Richards is Nottingham director for construction consultancy Edmond Shipway