The EcoWorld COO on the satisfaction he gets from creating a new environment, the challenge of getting the best out of his staff and how he enjoyed finally convincing his friends that he wasn't an estate agent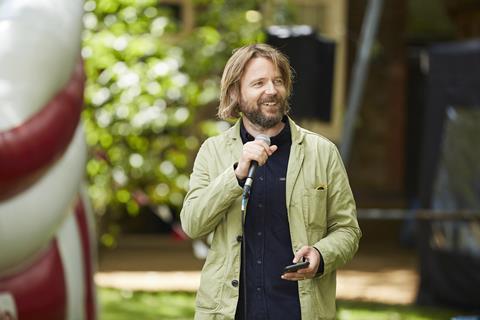 Why did you choose construction as a career?
I get a lot of satisfaction from seeing a physical representation of what I have been working towards.
For me, the idea of doing a job where all you create is money or numbers on a spreadsheet doesn't appeal. I want to be able to walk my kids through London, tell them stories and show them what I have helped to create.
What are you most proud of in your career to date?
From a project perspective it has got to be the redevelopment of Battersea Power Station. When selling the apartments in the power station itself, we didn't fly round the world trying to find buyers. We asked anyone who wanted to buy one to come to London and stand in line to get their turn. It was amazing to see how many people turned out to queue.
It was also the first scheme I ever took my mother to (and my in-laws) and the moment when my friends finally stopped thinking that, because I worked in property, I was an estate agent.
However, I am also really proud of working in and helping to create some really great teams. That is something that gives me a huge amount of satisfaction.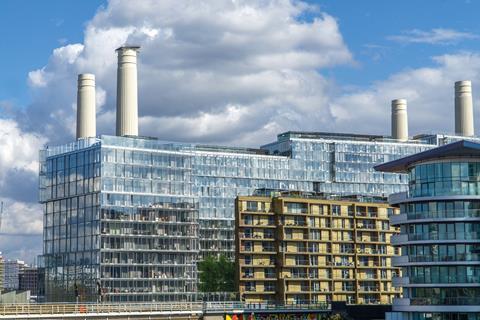 What has been the biggest challenge of your career to date?
People are always the biggest challenge – finding the right people and getting the best out of them. But the most challenging thing is also always the most rewarding. I get a lot of satisfaction mentoring people within EcoWorld London and seeing them grow.
If you could change one thing about the industry, what would it be?
I would like more people to be in the business for the right reasons. Too many are in it for a quick buck, so they make short-term decisions.
There should be more people working in the industry because they are interested in the long-term success of places and cities. It also means they will end up making more money too.
What is the most helpful advice that you have been given?
I try to take the best bits of advice from lots of different people and piece them together. But I would say the overarching thing I have taken from working with some very inspiring people is that you have to be passionate and care about what you do.
Name your favourite building in the world?
I am not an architecture geek so I don't get hugely attached to single buildings – much more important is the vibe you create around it.
I really love the community feeling we helped to create on Aberfeldy Street, as part of our wider regeneration of the area. We had local artists repaint the buildings along the high street with rainbow murals and created a scheme to help local people set up businesses there.
When I walk down the street now, I feel very proud – especially when I hear Aberfeldy residents talk about how much happier and safer they feel.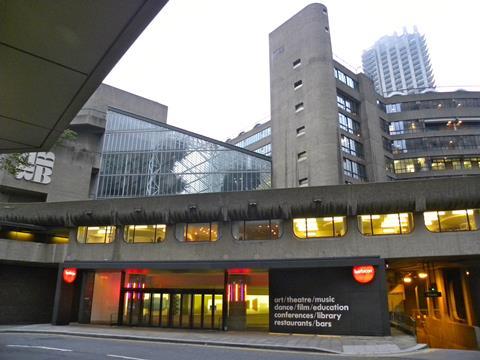 Which famous building do you most dislike?
The Barbican – I find the layout very confusing. I am always lost there and I don't find it a particularly welcoming experience. Everyone loves it but I just don't feel at ease there.
What single piece of advice would you give to someone starting out in your profession?
Don't take yourself too seriously and work hard.
What trait do you most dislike in yourself?
I wish I was better at reading more. I don't have the attention span for working through long papers or books etc. I learn from engaging with people, which can sometimes be a bit limiting.
Do you have a life philosophy?
When thinking about how I should behave in my job, I always try to imagine if one of my daughters came back from work and described her boss acting in the way I do. How would I feel about that? That has been a really useful guide.
Tell us about a secret skill that we don't know you have
I played rugby for St Vincent and the Grenadines. If you met me, you would find that hard to believe.
What is your most prized possession?
We have a tiny cottage in Cornwall which we spend quite a lot of time at – giving my kids access to a totally different way of life by the sea. It is something I wish I had had growing up.
We are all forced together in one small space, which is really important as a family. However they are not yet teenagers, so maybe that won't be such a plus-point in years to come…
What is your favourite food?
Mexican.