Director at Morris + Company has just completed research on homeless shelter standards for young people. She reflects on the importance of quality homes and how architects learn to deal with rejection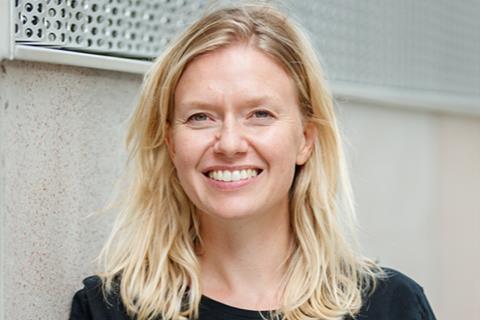 Why did you choose construction as a career?
Buildings of significance were forced on me as child with family weekend visits to stately homes, London conservation areas and outstanding landmarks. This consistent 'education/indocrination' meant that from a very young age I held the belief that the importance of considered buildings and the craft of making them were one of the most important factors for the well being of society.
What are you most proud of in your career to date?
Being one of the directors at Morris+Company, and having the opportunity to have wider field of vision in my role and to break out from the typical roles associated with an architect, such as having just completed a collaborative research piece to try and improve homeless shelter standards for young people.
What has been your biggest career challenge to date?
Dealing with rejection, not winning projects that I am desperate to do!
If you could change one thing about the industry, what would it be?
More genuine affordable housing, ensuring more options and typologies that capture everyone needs. Quality homes are not a commodity but a right. Everyone deserves a home that has been designed considered and is part of a thriving neighbourhood.
What is the most helpful advice that you have been given?
Don't be star struck by successful people, they are ambitious but not necessarily any 'better'. This helped me with the imposter syndrome that I had at the beginning of my career and continue to have.
Name your favourite building in the world?
My family home as a child.
Which famous building do you most dislike?
That's a hard question, I can't single out one building except I will say I hate expensive glossy praised buildings for overpriced housing that sit empty while people are homeless on the streets outside it.
Which famous building do you wish you had worked on?
Too many to count, but my current mood means I will pick two recent humble yet ground-breaking projects about homes, Goldsmith Street and Cork House.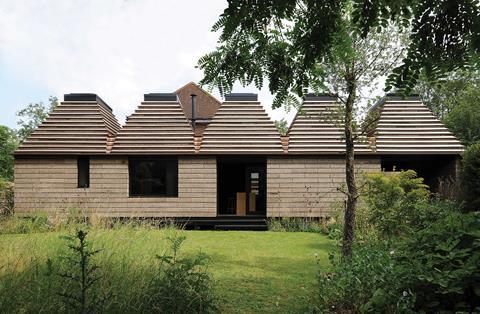 What single piece of advice would you give to someone starting out in your profession?
Focus on what your passions and your specialisms are as you will be overpaying for an education, so make sure you enjoy it by not worrying about what others are doing.
Who do you most admire in the construction industry?
The shear determination and resilience of many people from so many disciplines, to somehow work together against the odds and together (if lucky) create something extraordinary.
What is it like being you?
Peaks and troughs of euphoria, determination, joy, exhaustion and guilt.
Do you have a life philosophy?
Working on that…
What do you think your best quality is?
Feeling comfortable about telling people how good they are at any one thing, enjoying their brilliance and very happy I can be a part of it by witnessing it. On a good day. On a bad day, I can find flaws in anything.
What trait do you most dislike in yourself?
I am a bit stressy and get overexcited and talk over people when I should listen harder, and I wish I had the energy to have hobbies and do exercise.
And in other people?
I don't like people who have the energy to have hobbies and do exercise.
Name three things that you like
Humour, kindness, darkness.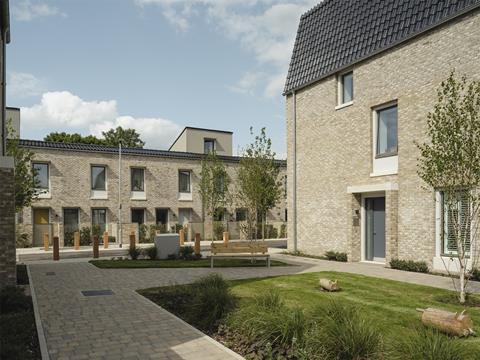 What is your most prized possession?
I have moved so many times in my life and experienced a significant amount of loss of things that I thought were so important that I now can't think of a single object that I wouldn't be ok with parting with or exchanging. What I couldn't be without out is a safe home with my family - I never want to experience uncertainty over whether I can afford a family home again.
Early bird or night owl?
Night owl
What is your favourite food?
Avocado - but I now hear that they are very bad for the environment I am trying very hard to break up with my lifelong love. I cant talk about it.
Tell us about a secret skill you have?
I can fall asleep anywhere, people are so very jealous of that.
Campaign film: Design guidelines for emergency accommodation
Miranda MacLaren is part of a group of architects awarded a Riba research fund to draw up design standards for emergency accommodation for young people. Today, as part of that work, they are launching a film highlighting the plight of young homeless people, which can be found here