BIM4SME's awards demonstrates that BIM is not just for the big boys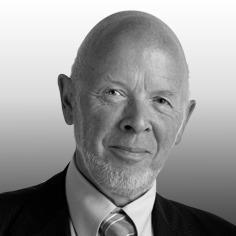 The setting could not have been more appropriate: a cheerful boating pavilion jutting out over the Thames with a sunlit panoramic view of the Vauxhall Nine Elms regeneration area, a set of projects almost as expensive as saving the Houses of Parliament.
BIM4SME, supported by the RICS and several sponsors, was awarding prizes for a variety of categories demonstrating that BIM is not just for the big boys but that it thrives amongst agile smaller firms.
The enthusiasm was infectious and the best quote of the evening came from winning contractor Howard Russell who said that BIM was making it a pleasure to work in the industry again. The reduction in tension and risk as information becomes really trustworthy changes relationships for the better and supports real collaboration.
Rob Jackson of Bond Bryan walked away with two awards, for best project by a medium-sized firm and best blog. Rob is a tireless evangelist for the Archicad community.
Atom Publishing won the best BIM website category and SpecifiedBy took the award for best innovation with their product data tool.
The evening was wittily hosted by Stefan Mordue of the NBS, whose BIM Toolkit promises to make it yet more accessible to small firms. Stefan is writing "BIM for Dummies" to ensure that there is nobody who remains baffled.
Richard Saxon CBE is a client adviser at Consultancy for the Built Environment