From homes to hotels to football clubs, Redrow founder and chairman Steve Morgan has seemingly done it all, but the best may be yet to come as his firm is showing some of the fastest growth in the sector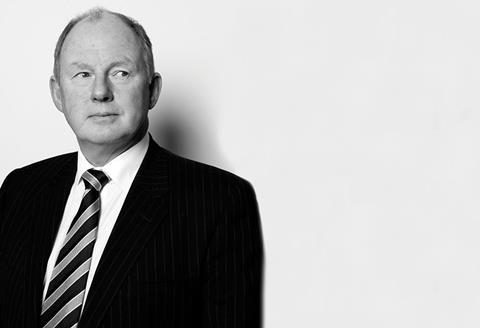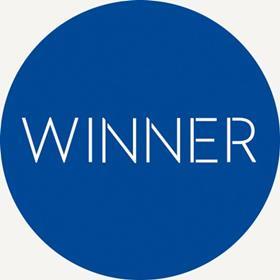 Steve Morgan
Born in 1952, Steve Morgan started out in the construction industry in 1974, borrowing £5,000 from his dad whilst a trainee to buy his employers' firm, then called Wellington Civil Engineering. He developed this business into housebuilder Redrow, which he eventually listed on the London Stock Exchange in 1994.
He made £300m in 2000 by selling his stake in the firm, concentrating on his other interests, including hotel group De Vere, land trading firm Harrow Estates, and football. After an ultimately abortive attempted to buy his beloved Liverpool FC in 2005 - he balked when he was told the real cost of the planned stadium expansion - he returned to the housebuilding fray in 2009, buying back control of Redrow after the crash left it in serious financial difficulties.
He immediately set about making major changes at the firm, abandoning its focus on starter-home flats and instead developing traditional, arts and crafts-based housing with his New Heritage Collection range. At the same time he saw the opportunity to open a London division before many of his rivals, which he has grown into a major contributor to the firm's profits.
Morgan has overseen a transformation from a £44m group loss in the year he returned to a £70m profit in 2013 at the same time as doubling the company's share price.
From being a firm that had lost its way, Redrow is now showing some of the fastest growth in a fast-growing sector, with revenue growth of 41% in the last 12 months alone.
Morgan is also now chair of his former "second club" Wolverhampton Wanderers FC, which he bought for a token £10 in 2007 on condition he invest £30m in it.




This award was sponsored by Laidlaw