When it comes to unlocking the potential of complex city centres, Argent partner Tony Giddings is one of the best in the business. You just have to look at scale of change at London's King's Cross to appreciate the extent of his achievements as his firm is showing some of the fastest growth in the sector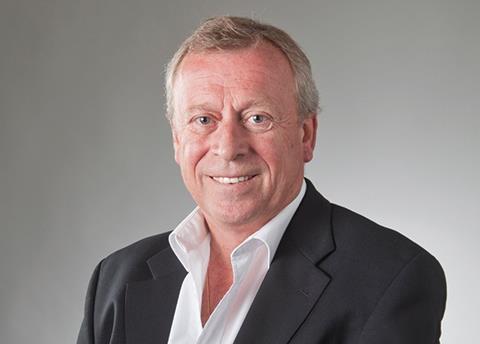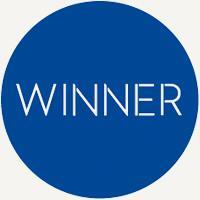 Tony Giddings
Few people have done more to change the face of the UK's major cities over the past two decades than Tony Giddings. As a partner in developer Argent, he has been instrumental in the successful delivery of vast regeneration schemes such as Brindleyplace in Birmingham, Piccadilly Place in Manchester and, most recently, King's Cross in London - all complex city-centre sites that required a client of vision and tenacity to unlock and transform them into vibrant urban quarters.
Giddings joined Argent in 1988, having spent much of his career working for contractors in the Middle East and Africa, before becoming project manager at the Minster Court project in London. By 1997, he had become a director at Argent and was delivering the first projects in a personal portfolio that adds up to over £900m of construction.
Prominent among these have been Brindleyplace, the first major mixed-use development in the UK, and Piccadilly Place, which has turned a brownfield site next to Manchester's station into a lively urban piazza of homes, offices, cafes and leisure facilities.
But perhaps most impressive of all has been the transformation of King's Cross - a 67-acre development featuring 50 new buildings, 20 new streets and 10 new public squares, much of it planned and delivered during the downturn. That this new urban quarter is emerging at all is testament to Giddings' enlightened approach to partnering: forging strong and close relationships with contractors, consultants and subcontractors, and sticking by them during the bad times. One judge said: "He gets the best out of everyone and his track record in generating repeat business is testimony to the sucees of his philosophy."
Giddings is also a trustee of the construction charity Crash.