Building's Woman of the Year award is a new award designed to recognise and promote the achievements of women working in construction. Seven inspirational women were shortlisted but one of them had the edge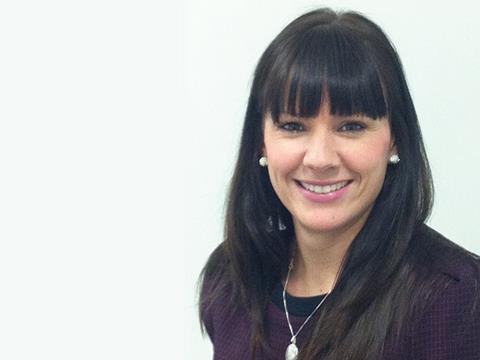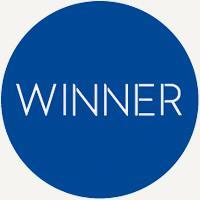 Kate Corrigan
Kate Corrigan, Turner & Townsend's youngest ever female director, is the winner of the inaugural award. Our judges said she is "clearly making a difference" in the firm as well as within the sector, promoting diversity, addressing the skills shortage and performing in her own area of expertise, cost management, at the highest level. Corrigan's achievements include setting up Turner & Townsend's Addressing the Balance forum to look at how to attract, retain and develop the industry's best women. This led to Corrigan, who is a senior commercial manager on the Thames Tideway Tunnel, being invited to chair the Tideway Inclusivity Programme. Corrigan has also helped the RICS expand into the infrastructure sector, developing the new Pathway and sharing her knowledge of best practice in procurement.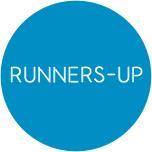 Jen Bousfield, Arup
Associate chartered public health engineer Jen Bousfield is a true champion of professional development within Arup. Bousfield became one of only 12 female fellows of CIBSE in 2011. As a member of the CIBSE Membership and Registration Committee, Bousfield conducts professional competence review interviews for the body. She also assists in the co-ordination of the development of Arup staff and establishes the training framework for apprentices.
Caroline Buckingham, HLM Architects
"A risen star" was how one judge described Caroline Buckingham. The shareholder, board director and head of education at HLM Architects is focused on developing HLM's education sector work. Buckingham recently delivered the concept design for a university project in Abu Dhabi, and is now advising the Abu Dhabi Education Council on the refurbishment of its estate. Buckingham chairs RIBA's large practice group and sits on the RIBA practice and professional committee.
Julia Lydall, Turner & Townsend
Our judges thought that senior cost manager Julia Lydall was a "rising star". Lydall has worked on a voluntary basis on key industry goals, including addressing the skills shortage, improving diversity and promoting collaboration. Perhaps Lydall's most proactive move was to appoint herself apprentice development manager, taking on the recruitment and co-ordination of apprentices. Lydall is also a founding member of the firm's Addressing the Balance diversity focus group.
Siobhan McMahon, Emerald Architects
After living long term with an MS diagnosis and being made redundant last year, architect Siobhan McMahon launched her own practice in May. Her Durham-based company Emerald Architects has already won projects including a contract to provide interior design consultancy on a national biologics manufacturing centre in Darlington for the Centre for Process Innovation. In the same period McMahon took over as chair of the National Association of Women in Construction.
Nazma Uddin, Rise Management Consulting
The judges shortlisted project manager Nazma Uddin, above all, on her "inclusive approach". Uddin has great skill in bringing together people of different professions, genders, ethnicities and social backgrounds to work collaboratively. This skill was demonstrated last year in Uddin's delivery of the fast-moving Serpentine Pavilion project, where professionals within the arts had to work alongside architects from overseas as well as an array of private benefactors.
Julie Wood, Arup
Civil and structural engineer Julie Wood is a "people person", one of our judges said, who is strikingly "commercially successful". As Arup's global leader for project and programme management (PMM), Wood leads a £20m business with a worldwide team of around 100 people. The income of the PMM business has increased dramatically since she took it on in 2010 and in 2014 a target of 25% of PPM including programme management capacity was achieved.

This award was sponsored by Aecom.