As part of our report into how architects approach product specification, we spoke with BPD's technical delivery lead Paul Owen, who would like to see more focus on information-sharing
In two decades at BDP, Paul Owen has worked across three core sectors – education, higher education and healthcare – being most recently involved in the Manchester Engineering Campus at University of Manchester. Last year he took on the role of technical delivery lead, driving a more co-ordinated approach to specification and technical issues across BDP. The move is intended to provide tools and guidance and achieve better consistency, although specification-writing itself rests with project teams because, he says, "We believe specification is part of design."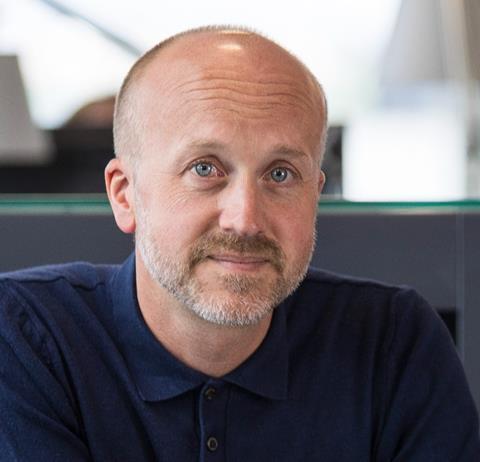 What are the issues currently impacting on specification – and how are these changing?
With fire, issues have come to a head. We're hoping that over the next 18 months to two years, with the drive through legislation, product information will be harmonised so you can compare like for like in a much easier way.
There are certain products where we ask for actual fire tests so that we can review – we typically try to avoid evaluation assessments as much as possible. We find some suppliers still wanting us to sign non-disclosure agreements in order to see fire test information.
There's then a debate, when you look at the existing and upcoming competence requirements, whether all team members should be assessing primary fire data.
The issue we've found is working out the level of compatibility. There are systems out there where not everything is tested but it states a fire performance. Drylining systems are one example – there will be a primary fire test for the wall system, but there's a range of evaluation assessments off the back of that demonstrating the performance of other elements of the system, so it's important the project teams understand not every element is tested.
Most large-scale projects are going to require elements of timber construction to meet zero carbon requirements
The focus is on fire now, but zero carbon and wider sustainability targets will be the next area where we'll be needing robust and easily comparable data, and I think that will be just as challenging.
Are any design trends having an impact – if so, what?
Most large-scale projects are going to require elements of timber construction to meet zero carbon requirements. Large-scale use on healthcare projects, for example, is probably going to require a level of diligence.
How are you responding to these specification challenges?
The reforms coming related to competence give us a clear timeline to review training needs and set a clear plan for CPD and other training. The challenge with specification is getting people up the learning curve, so that they understand products and also why individual clauses are there. We don't want this to become a routine copy-and-paste process; the specification needs to develop alongside the design.
We currently use NBS Chorus and are developing a series of standard specifications everyone can use. We're currently identifying any potential areas of risk; so far, we have looked at firestopping and passive fire protection and developed a standard specification with guidance notes, seminars and training information.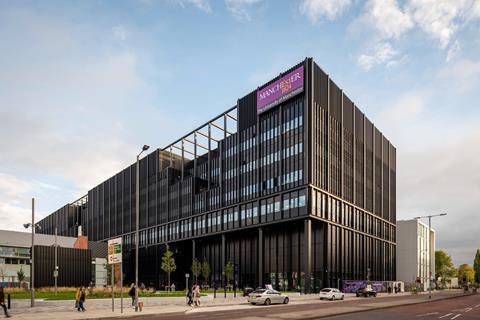 Where do you turn for information on product specification issues?
NBS Chorus and NBS Source are a good first location. We do CPD through certain suppliers – obviously they get a degree of exposure from that.
We look to advisory bodies so, for example, when considering cross-laminated timber, we talk to TRADA, and draw on organisations where BDP is a member, like the Centre for Window and Cladding Technology and others who provide good guidance documents, such as the Association for Specialist Fire Protection.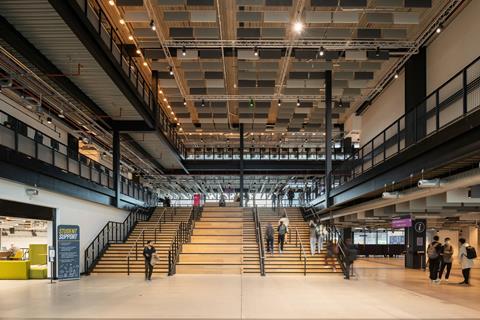 How confident are you in these sources of information?
We're confident, given caveats. We make it clear internally that there's a need to get primary information and that certificates of performance aren't always enough. It is a matter of ensuring people understand where the risk is.
Through the years of design and build (D&B) we've had to make sure that when someone proposes an equivalent product, there is a rigorous process for selection in the first instance and then a similar process to ensure it is an acceptable equivalent. When D&B first came in we were producing detailed traditional specifications, so when people proposed alternative products it was a substitution within a very defined system. Since then, because projects have moved to two-stage tender, partnering agreements or contractors coming on board early, there has been a bit of blurring through RIBA stage 3 and 4 as to what's required at the beginning of the specification process and a move to more performance-based systems.
This raises the question of how you interpret the "golden thread" of information. The golden thread requires the designer to take responsibility for design through the stages and puts the onus on us to base our initial design on something credible and be able to clearly demonstrate how the design and specification has been developed. It may have an effect on how we approach performance-based specifications in the future.
Over the next 18 months I think there will have to be a discussion about the level of detail that's required and the monitoring of manufacturers' information within specifications as we take on different responsibilities stated within the Building Safety Bill.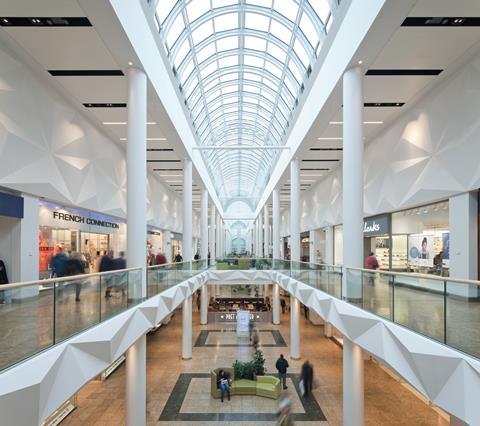 What are the issues or topics where specification knowledge is lacking?
While we understand how NBS Chorus works, I'm not sure all the supply chain has the same understanding, and this may either lead to a misunderstanding with the tender submission or additional costs being included against perceived risk.
Performance-based specifications are often preferred as they can cover a range of detailed information, but sometimes the time needed for a supplier to consider all the documents and make a proper tender submission isn't always considered. That's why some two-stage tender processes can work better, because people are allowed a softer lead-in and ability to review the information together before they get the pack of information.
Sharing of test information would help the more challenging issues
Another grey area has been around information or design provided prior to tender. Over the years, for a package like curtain walling, suppliers have been willing to provide some free design services to clients or contractors upfront. Our preference is that early-stage design service should be undertaken, paid for and warranted to make the status of this information clear.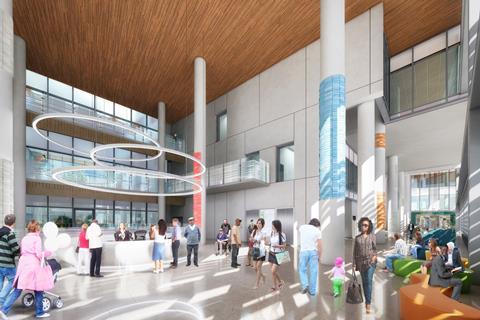 What do you think would help improve knowledge on challenging specification issues – and how could manufacturers help?
Sharing of test information would help the more challenging issues.
Around fire, a lot of information is available through testing – but they are project-specific tests owned by clients, contractors and test houses that are not freely available. We assume many projects will be undertaking the same test or getting the same evaluation assessment done because common assemblies or systems are used on many projects.
What product developments would you like to see to ease some of these challenges?
There are always hotspots that raise a challenge, but what's important is to have greater clarity and consistency of the information that's issued for use in the specification process by suppliers and manufacturers.