What was on the pages of Building in the swinging sixties?
As part of Building's 170th year we're taking a look back through our archive at some construction history. This week in the magazine we analysed London's eight key tall buildings completed or designed in 1963 to see how much we've learned in the past 50 years.
One of these sixties' towers was the Millbank Tower in Pimlico. Building reported on the newly-built tower in our April 26 issue, 1963:
Millbank Tower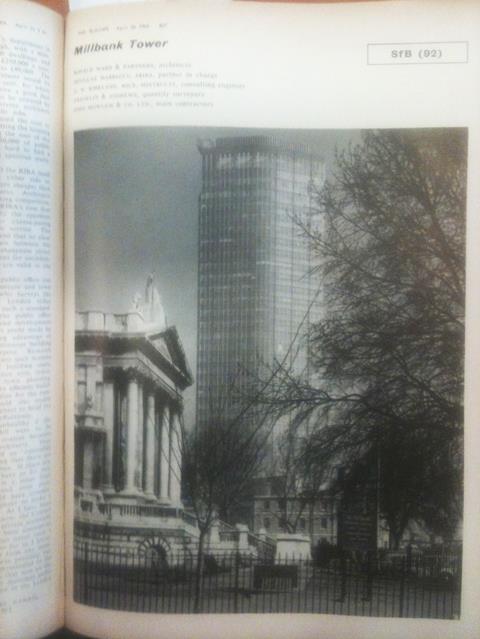 Building's feature began: "The tower, which is 34 storeys high and at present London's tallest, forms part of a development commissioned by Legal and General Assurance Ltd for Vickers' Ltd and their clients. About 375,000 sq. ft of lettable space is provided in the development, including ancillary accommodation, and in addition 80 flats and 10 hotel rooms.
"The proximity of the river called for a thorough preliminary investigation of the ground, and following laboratory tests a programme of test piling was carried out on six different bored pile types."
Advertising
While leafing through the issues, we also came across some classic sixties' adverts – here's a snapshot: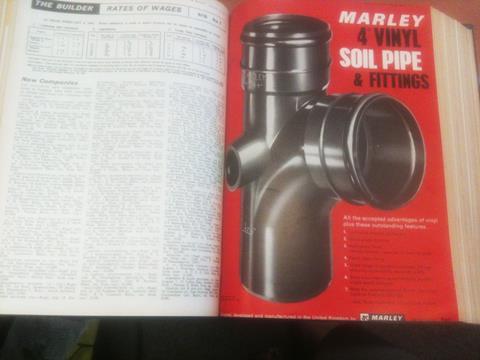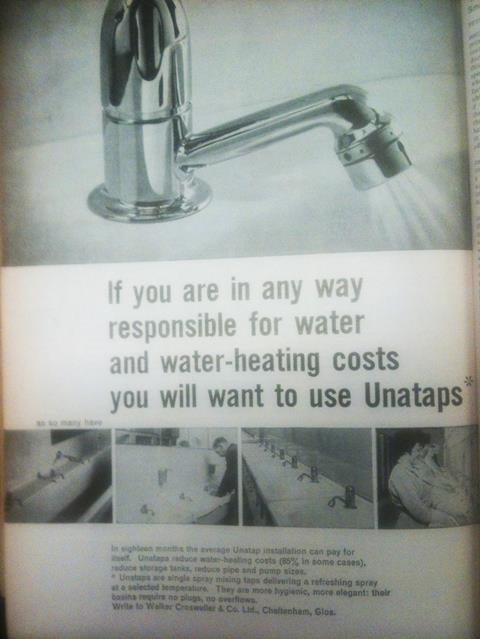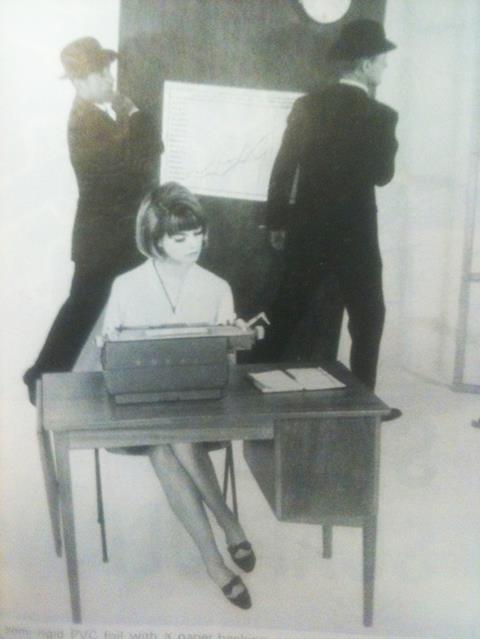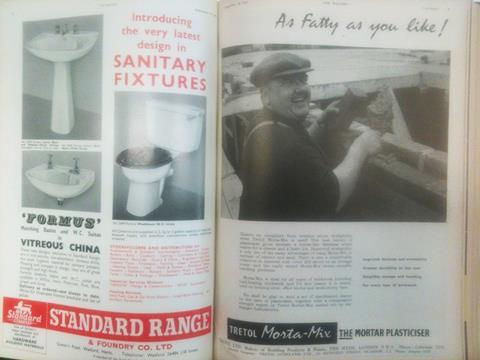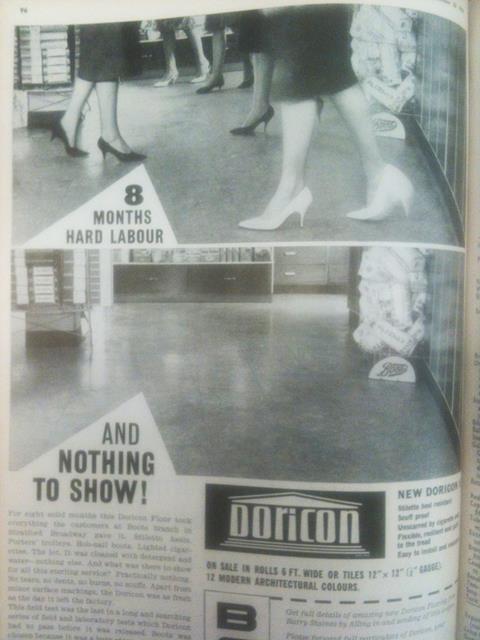 Data
Building has been reporting on material prices, lead times, wages and housing completions among a host of other facts and figures for decades. Here's an extract showing how much materials cost in 1963:
Materials prices
Extract from Building October 4 1963
Cement, etc
Including non-returnable jute sacks or paper bags. Best British Portland Cement and Masonry Cement.
| | per ton | £ | s. | d. |
| --- | --- | --- | --- | --- |
| 8-ton loads and upwards, site | | 6 | 1 | 0 |
| Below 8 tons down to 6 tons, site | | 6 | 3 | 1 |
| Below 6 tons down to 4 tons, site | | 6 | 13 | 0 |
| Below 4 tons down to 2 tons, site | | 6 | 17 | 0 |
| Below 2 tons down to 1 ton, site | | 6 | 19 | 0 |
Also in 1963:

The Beatles record their debut album Please Please Me in a single day at the Abbey Road Studios in London
Dr No, the first Bond film, is shown in US theatres
The Dartford Tunnel opens in England
Dr Richard Beeching issues a report The Reshaping of British Railways, calling for huge cuts to the country's rail network
Car manufacturing firm Lamborghini is founded in Italy
£2.6m (the equivalent of £41m today) is stolen during the Great Train Robbery