As part of Building's 175th anniversary celebrations, we have launched a series in which readers share their visions of the construction industry in 25 years' time. Here, Lendlease boss Neil Martin can see big changes coming in how schemes are delivered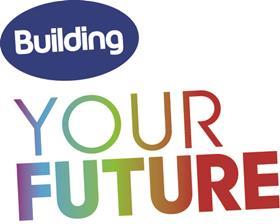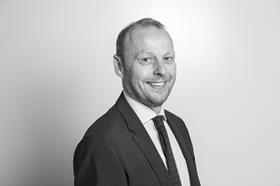 In 25 years' time I hope the construction industry will not only build differently, but also behave, look and finance itself differently. The current business model for delivering major projects will be considered a thing of the past.
Today's model doesn't work for many reasons but one area it really scuppers is our ability to recruit and retain talent. Tight margins and high-risk projects are not conducive to attracting the skilled - and diverse - workforce we need to increase productivity and innovation.
Fortunately, rapidly-advancing technology will dramatically reduce risk. We will never have a human-free workforce, as some have speculated, but the greater certainty that client and contractor alike need can be achieved through modular, offsite and robotic techniques.
For contractors this will mean a welcome increase in margins to the minimum 5% net level so sorely needed to run a healthy construction business. Liabilities will be capped at a workable six-year limit, and, hopefully, we will all be paid on time, with an end to the perceived need for retentions. This more robust industry will be able to invest in attracting talent and R&D. Rather than seeing a march of the robots, we will see a march of the minds.
There will be some constants. Construction will remain as ultra-competitive as ever. The smartest will continue to be those who can get the most out of emerging technologies and as a result will continue to win and work on the best projects. This arms race has already begun.
Do you have a Thought for Tomorrow? Just send your name, job title and company, and 250 words to building@building.co.uk, with the heading "Building Your Future", answering these questions:
What would you like the construction industry to look like in 25 years' time?
And what needs to change to make that happen?
Postscript
Neil Martin is construction managing director for Europe at Lendlease