We ask readers to share their visions of the industry in 25 years' time. Here, Dexter Moren foresees technology offering greater power and control to designers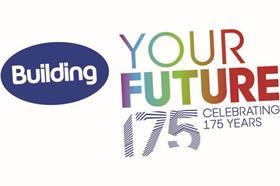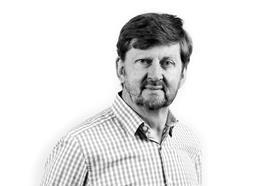 As a result of many factors, not least the obsession with concept design over all other disciplines throughout their long years of study, architects have increasingly squandered their leadership role in the building process.Decades ago architects really lived up to the dictionary definition of "master builder", inventing and executing their visions more directly.
Quantity surveyors emerged to manage budgets and project managers to oversee everybody, while contractors became the leaders and principal clients by novation in a design-and-build world.
However, as advances in technology provide designers with ever more sophisticated means of modelling their ideas and 3D printing evolves to realise them, will the future see control restored back into the hands of the creators?
In a contemporary evolution of Antonio Gaudí's hands-on approach, the ability to connect design to delivery by way of programmes that digitally instruct the manufacturing, measuring and construction process potentially brings architects back to that long-forgotten role of "master builder".
The ability to connect design to delivery brings architects back to the role of 'master builder'
In the future, it won't just be the 3D programme instructing the architect's model-shop mockup, but the actual building component.
To get there, changes are required in the way we teach the future generation. Architects need more training on detail during their long study years.
This way, they can ensure that directly manufactured components for robot assembly on site are technically resilient and fit for purpose, while manufacturers and technicians will seize this leadership from architects as an opportunity to deliver high-quality buildings with greater speed and efficiency.
Dexter Moren is director of Dexter Moren Associates
Do you have a Thought for Tomorrow? Just send your name, job title and company, and 250 words to building@building.co.uk, with the heading "Building Your Future", answering these questions:
What would you like the construction industry to look like in 25 years' time?
And what needs to change to make that happen?