We ask readers to share their visions of the construction industry in 25 years' time. Here, Orms Architects' John McRae imagines how an architect's working life may change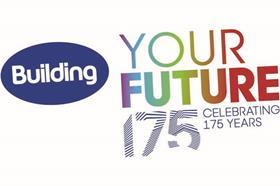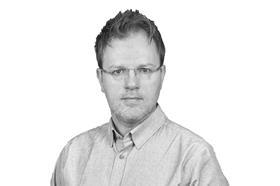 The role of the architect within development and construction has been marginalised and diluted over the past 25 years as clients feel the need to align themselves with contractors and lawyers to generate and deliver value – but now it's time to transform our role over the next 25 years. I would like to see the role of the architect evolve into a 'one stop shop' for innovative design, value creation (socially and economically), construction and delivery of projects.
We will see a move into a brave new world of public / private partnership where our key infrastructure, including housing, will shift from private sector delivery to one that balances the needs of both the public and private sectors. The architectural profession will be well placed to strike the balance between social and economic value and ensure the quicker construction of such schemes. As the 3D printing and robotics revolution continues apace it will transform how we view the procurement and delivery of buildings such as housing; and all of this will come straight from the co-ordinated BIM model, which will be led and managed by the architect. With new companies continuing to emerge in the 3D printing world we will be able to deliver cost and programme certainty and design more flexibly in order to personalise or change buildings more quickly without adding to its cost.
The reinvigorated role of the architect will reinstate the fundamental client / architect relationship so that true innovation can be achieved more quickly while making significant savings in fees, prelims, overheads and programme.
Postscript
John McRae is equity director at Orms Architects