There are over 1,500 approved images on Building's Flickr group. Here are our favourites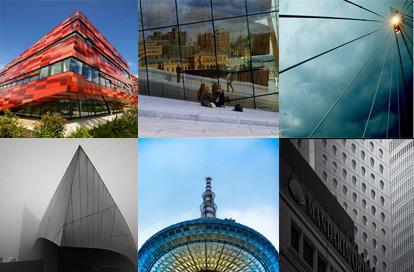 Every week in Building magazine our deputy art editor Astrid Kogler selects her favourite image from our Flickr group.

Over the year we've seen some outstanding images, and frankly the limited space in the magazine doesn't do them justice.

To give you a better perspective we've blown up six of the best Flickr images from 2010 and we're inviting you to vote for your favourite.
Nottingham University: The Amenities Building by Jo Orr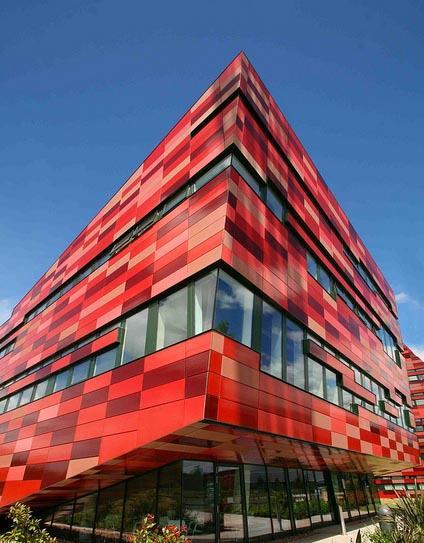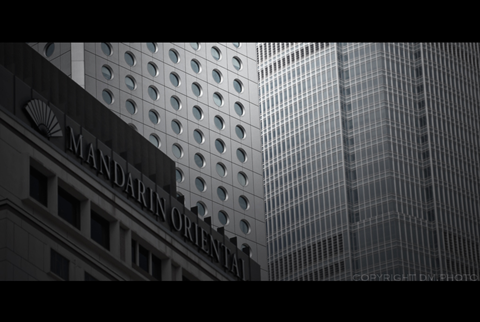 Imperial War Museum Manchester by Ian Bramham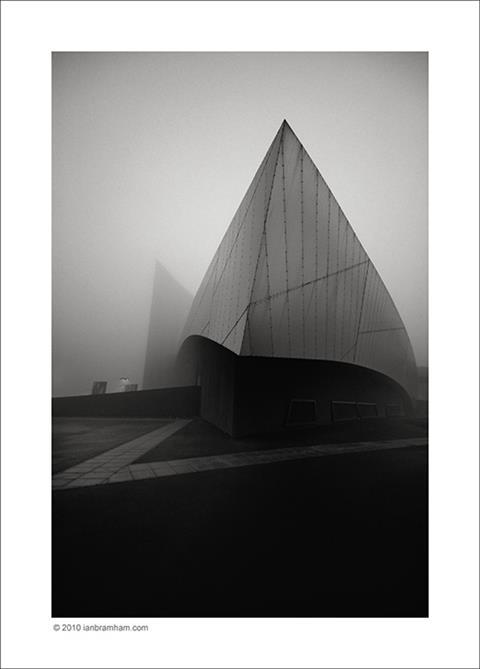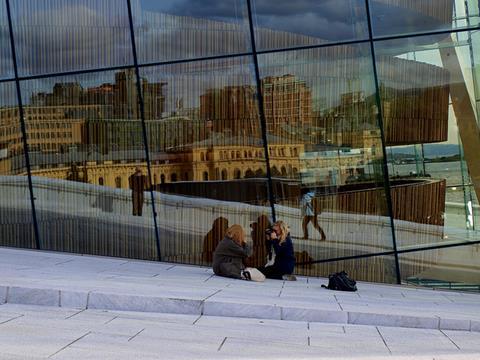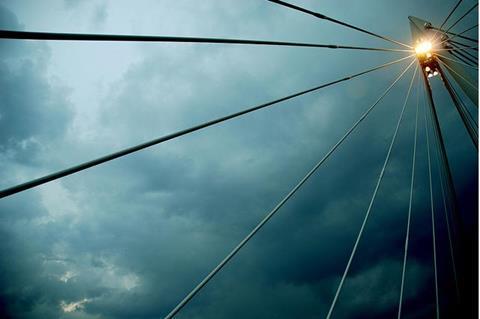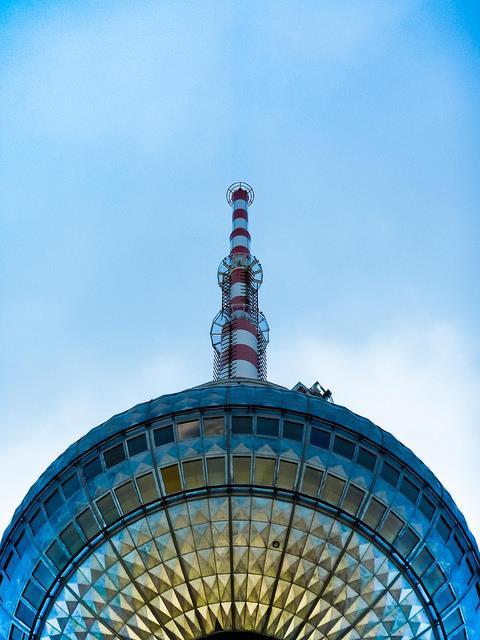 Building magazine's Flickr group now has 166 members and over 1,500 approved pictures. If you're keen on architectural photography why not share your pictures on our group - you never know, your snaps may end up in the pages of Building magazine.