The 50 firms in this year's guide lead the sector in terms of benefits, career development and staff satisfaction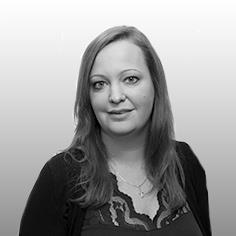 After five long years of recession, there can be no doubt that the construction industry is now firmly in recovery mode. Cranes are once more starting to dominate the skyline, not only in London but, more and more, in cities across the UK. Output growth is forecast to hit almost 5% this year. Talk has turned from shortages of work to shortages of materials - and, even more critically, shortages of skilled staff.
The skills shortage facing the industry may sound like a luxurious problem compared with the difficulties of the past few years, but for companies needing to scale up to resource contracts it is a dangerous threat. Thousands of people left the industry during the recession, and companies are suddenly finding themselves under pressure both to recruit and to retain talented staff who are catching the eye of competitors.
For these reasons, the steps that companies are taking to support and reward their staff are probably more critical to their businesses now than at any point in the last half decade. The 50 firms that make up this year's Building Good Employer Guide are leading the way in the sector in this respect, through a combination of benefits packages, career development and - crucially - staff satisfaction, demonstrated through their employees' positive responses to our staff survey.
These companies deserved to be recognised for the efforts they are making to provide a supportive, productive and rewarding work environment for their employees. Between them, as a group that encompasses companies of various disciplines and sizes, they show the path for other firms to follow - whatever their specialism or scale.
One respect in which many of the firms in the Guide have shown real leadership is in recognising and promoting mental wellbeing among their staff
One respect in which many of the firms in the Guide have shown real leadership is in recognising and promoting mental wellbeing among their staff; dealing with issues of potential stress and anxiety, which have traditionally fallen under the radar in construction, and placing the promotion of better mental health at the heart of their efforts to support their employees.
For the first time, as part of our Building a Better Balance campaign, launched earlier this year, we asked companies' staff to rate their employer's attitudes to mental wellbeing in their responses to the staff survey for the Guide. All of the companies in this year's Guide were applauded for their efforts in this regard by their employees.
The Building a Better Balance campaign is aimed at promoting a sector that can attract and retain a wide variety of talent, by being an open and tolerant industry capable of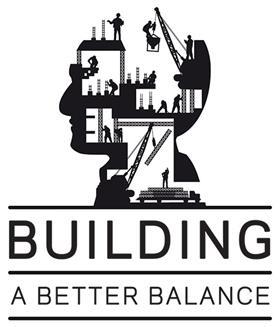 appealing to the most talented staff, regardless of background, gender, or ethnicity. Construction as a whole is not yet in that place, but with an estimated 35,000 new recruits required in each of the next five years to meet demand, it needs to get there quickly.
The firms in this year's Guide should be congratulated for leading the way.
Sarah Richardson, editor
The Good Employer Guide judging panel