Lee Priddle tells Building about playing Lego as a child, Lichfield cathedral and his favourite engineering feat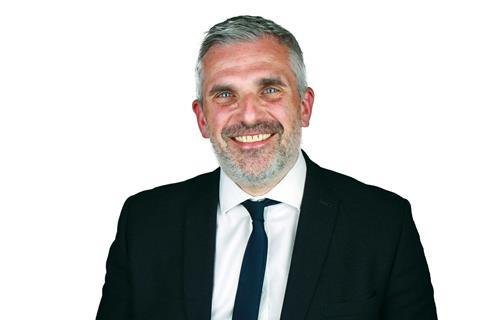 If you could change one thing about the industry, what would it be?
The work we do is a barometer for the country's economy. It's incredibly impactful, but I still do not think the wider world understands just how creative, collaborative and adaptive we are. Every scheme is unique and we bring together multiple different skills to complete one piece of work. I think the industry needs to celebrate its successes more.
Why did you choose construction as a career?
It chose me really. I have always been practical, helping my dad around the house and playing with Lego from a young age. At school, I didn't really have a plan, but a career questionnaire at the age of 16 told me that a career in quantity surveying would be a suitable choice. I had no idea what it was but the rest is history.
What are you most proud of working on?
I've been in the industry for more than 20 years, so there are a lot of schemes to choose from. I'm most proud that we create places for people to live, work and play in and produce a tangible legacy.
What is your favourite building in the world?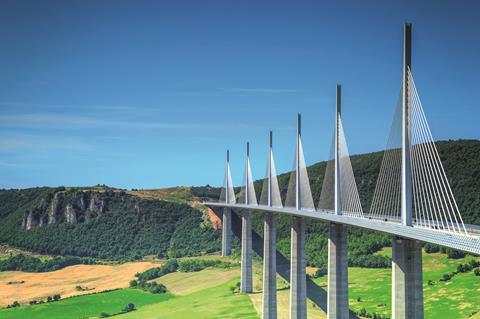 I like bold, geometric forms, so getting to see the Empire State Building and Chrysler Building when I visit New York is fantastic. But my favourite building in the world has to be the Millau Viaduct in France, a fantastic piece of engineering.
Who do you most admire in the construction industry?
I have a unique admiration for the people I worked with at the beginning of my career. They inspired a strong work ethic in me. I also admire the next generation of construction professionals who are coming up.
What famous building do you wish you'd worked on?
I live in Lichfield, so wish I'd worked on Lichfield Cathedral. It's such an impressive building.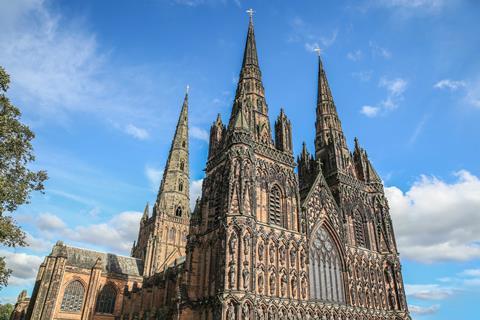 Name three things you like:
Challenges, problem solving and finding solutions to things. Seeing a craftsman at work. I'm also partial to a nice beer.
What's your favourite food?
A classic, medium fillet steak. I work at Pick Everard's Birmingham office so when I'm in the city, I enjoy a nice steak from Gaucho.
Do you have a life philosophy?
'Work hard and get on.' I paraphrased this from a quote I read years ago and it still rings true today.
What would your superpower be?
I want to be able to do everything, so I would be superman – simple.