Naila Yousuf on site discoveries, never giving up and her mum's biriyani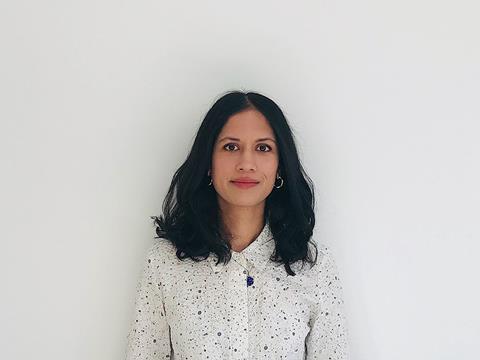 What has been your biggest career challenge?
Site discoveries during construction are always challenging. Many of the projects Wright & Wright undertakes are set within a historic environment; it provides a hugely stimulating framework for design.
What would you change about the industry?
There should be a closer dialogue between industry professionals and schools. When I was in primary and secondary school, I didn't know anyone that worked in the built environment, let alone any architects.
Why construction as a career?
From a young age I loved to sketch and paint. My subjects included buildings in Nantwich, Cheshire, where I grew up. It has the highest concentration of listed buildings in any town in the UK.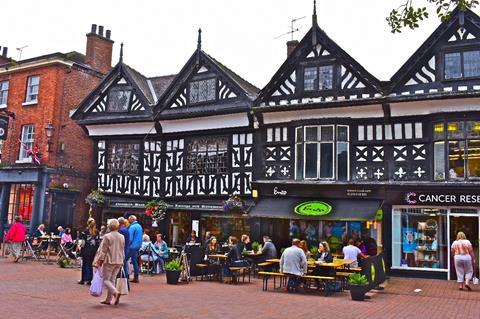 What work are you most proud of?
The redevelopment for the Museum of the Home. It's a special museum for so many Londoners and those from further afield. Everyone can relate to the universal theme of "home".
Most helpful advice you were given?
Worry about the things you can control, not about the things you can't.
What's your favourite building in the world?
The Bruder Klaus Kapelle [in Mechernich, Germany] and the Economist building [in St James's, London].
What piece of advice would you give to someone just starting out in your profession?
Visit as many mundane and extraordinary buildings as you can, so that you can experience them in real life.
Who do you most admire in the industry?
There is an intrinsic understanding between architects and engineers; it's a very special working relationship.
What famous building do you wish you'd worked on?
Unité d'habitation in Marseille, by le Corbusier, in collaboration with Charlotte Perriand and Alfonso Nadir.
Which famous building do you most dislike?
I'd rather not name and shame! I don't believe any architect actively sets out to design bad buildings.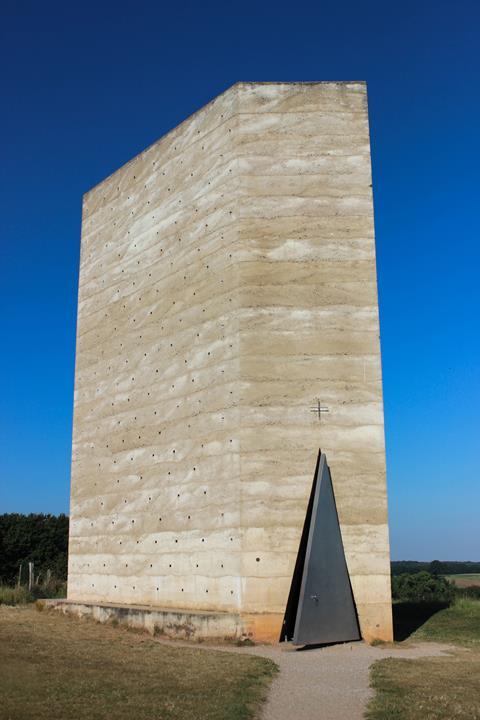 What's it like being you?
A day in my life involves some routine, but not too much. I normally start with some sort of exercise, usually yoga, and finish the day by reading. Anything in the middle usually changes on a day-to-day basis.
What do you think your best quality is?
I never give up and always see my commitments through to the end. Many architects I know are the same. I think it comes with the territory.
What trait do you most dislike in yourself? And in other people?
In myself, I most dislike stubbornness, though this is sometimes an asset. In others, I most dislike disloyalty.
Do you have a life philosophy?
The golden rule: treat others as you would like to be treated.
Name three things that you like
World music; browsing supermarket aisles for ingredients or food (that I haven't tried before); watercolour painting.
What's your secret skill?
I play the piano to Grade 8 standard.
What's your most prized possession?
A sovereign necklace given to me by my grandmother that has been in our family since 1823.
Early bird or night owl?
I became an early bird a few years ago, but was a night owl before that. This was a product of studying architecture, with long days in the studio that finished late at night.
What's your favourite food?
My mum's biriyani, which is a layered rice and meat dish, with Mughal origins. Each area in India has its own version, and each family has its own unique recipe which is usually passed verbally down the generations.
What would your superpower be?
Telepathy.
Naila Yousuf is a partner at Wright & Wright Architects