Grimshaw's sustainability advisor trained as an ecologist and has a butterfly named after him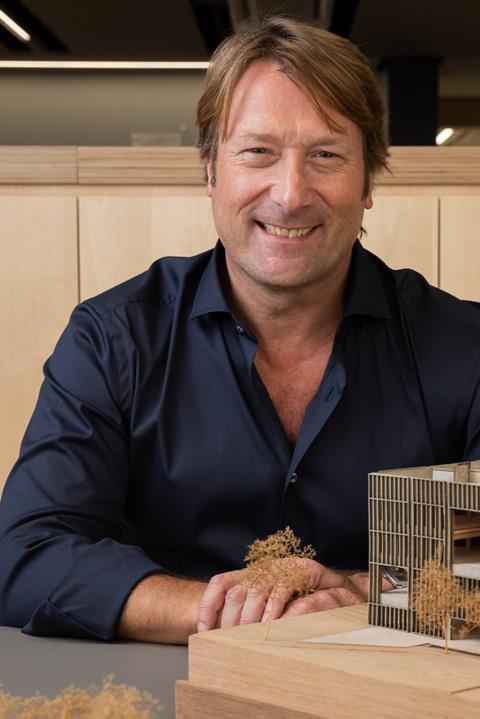 What has been your biggest career challenge?
The same one that I am facing today – driving an understanding that our built environment cannot constantly take from the natural world; it has to start giving something back and restore the imbalance we find in how our planet functions.
If you could change one thing about the industry, what would it be?
Short-termism … this drives a lot of unsustainable practices, leads to the taking of short cuts and ultimately creates a poor-quality product with poor environmental performance. Grimshaw has a long-term perspective and, by investing in training and tools, it can provide confidence to its clients and deliver these targets.
Why did you choose construction as a career?
I saw the trends of a growing population, urbanisation and unsustainable consumption of resources and realised that I could make more of a difference attempting to make the sector more sustainable than fighting to conserve.
What have you worked on that you are most proud of?
A legacy of building teams with people who have gone to do great things. I am also surprised by how many people have said that they learnt from me and continue to follow some of the suggestions I made.
Most helpful advice you were given?
People don't argue with their own data. By that I mean, if they own the idea, the evidence, then they are more likely to go ahead with supporting the need to do something. The trick is to engage people and give them that ownership.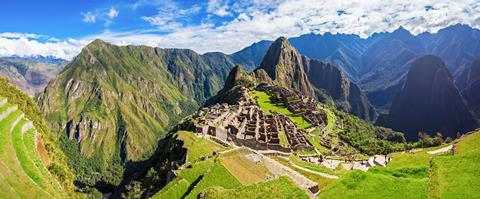 What's your favourite building in the world?
My home. I have been fortunate enough to improve its thermal comfort and it generates electricity and hot water. Equally important, it has lots of natural light and I enjoy its space both inside and out. I feel very lucky to be happy and content with my home.
What single piece of advice would you give to someone just starting out in your profession?
Understand the psychology of people, in particular what motivates them. This is key to building successful teams, as well as negotiating, both in work and in your private life!
Who do you most admire in the construction industry?
Rather than who – because I struggle with identifying anyone – let's consider instead what: it does not happen all the time but, when you have a collaborative value chain, with each supplier understanding its role, and its focused on quality, then it really is a joy!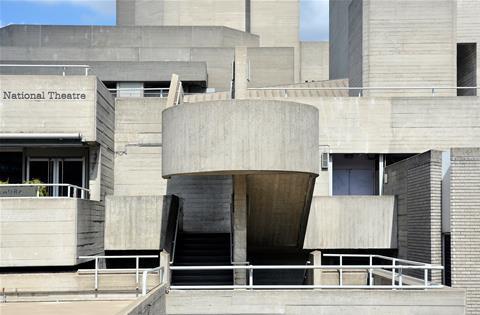 What famous building do you wish you'd worked on?
Machu Picchu in Peru, mainly because I would have loved to observe the abundant wildlife in the region at that time.
Which famous building do you most dislike?
I am not a great fan of the South Bank's architecture in London - it looks so depressing in the winter!
What do you think your best quality is?
Positive about a better future, but realisiung that being part of creating it is difficult and you have to take risks.
What trait do you most dislike in yourself?
I'm impatient and not very good at just doing nothing.
And in other people?
I don't like selfish, unkind people … being kind and thoughtful of others does not cost anything.
Do you have a life philosophy?
You are a long time dead, so enjoy everything you do and have no regrets.
Name three things that you like
Good conversation, music, and being in nature.
What's a secret skill we don't know you have?
As an ecologist, I catalogued biodiversity in the Andean cloud forests of southern Ecuador – I have a butterfly named after me.
What's your most prized possession?
Sketches and pottery made by late father – he was a graphic designer.
Early bird or night owl?
I do both!
What's your favourite food?
A seafood platter with a cold glass of ….
What would your superpower be?
A time traveller!
Dr Paul Toyne is practice sustainability leader at Grimshaw