Peter Flint on how modular buildings have changed out of all recognition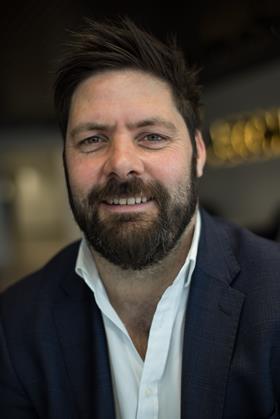 What has been your biggest career challenge?
The quantity surveying for the Blavatnik extension at the Tate Modern was incredibly complex. It was a unique architectural masterpiece, where everything was bespoke. At times it felt like building a Swiss watch in the dark – it was very challenging!
What have you worked on that you're most proud of?
Most recently, my part in the action Aecom and the industry is taking to embrace offsite. Our modular solution with Rogers Stirk Harbour + Partners is evidence of the disruptive power of offsite: precision-engineered high-performing buildings, which significantly reduce environmental impact, cut waste and increase productivity without compromising quality.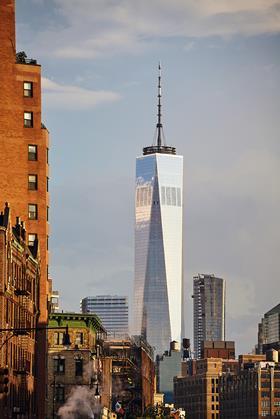 What famous building do you wish you'd worked on?
It would have been incredibly moving to work on One World Trade Center in New York: a beautiful monument and so much more than just a building.
What's the most helpful advice you've been given?
Don't ask for permission, trust yourself to do the right thing; learn how to apologise humbly; and be careful what you worry about.
What's your favourite building in the world?
I love the Guggenheim Museum in Bilbao – it's a work of art. It also transformed the city, putting it on the map for cultural tourism and boosting the local economy.
What single piece of advice would you give to someone just starting out in your profession?
This is a team sport: get stuck in and enjoy it.
Which famous building do you most dislike?
They're not famous in a conventional sense … but the mouldy old portable cabins that blighted so many school playgrounds are pretty infamous. They gave prefab a bad name and were a world away from today's modular buildings, which are at the forefront of sustainable, safe and efficient construction.
What do you think your best quality is?
Optimism.
Peter Flint is chief growth officer EMEA at Aecom