Simon Gorski tells Building about his love for St James' Park, mountaineering and his private pilot's licence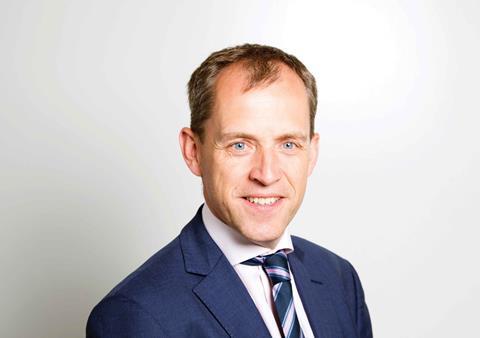 What has been your biggest career challenge to date?
Having started in construction as a trainee quantity surveyor, then switched careers for the military, going to RMA Sandhurst was the biggest career challenge of my life!
If you could change one thing about the industry, what would it be?
Our reputation in schools and with careers advisers.
Why did you choose construction as a career?
Recommended by my (now) wife's brother-in-law.
What are you most proud that you have worked on?
So many projects but perhaps Project SLAM (delivering transformational accommodation to our service women and men).
Most helpful advice you have been given?
It doesn't matter how good your business plan or strategy is, if you don't show your staff you care about them, they'll never believe in you.
What's your favourite building in the world?
St James' Park football stadium, Newcastle – a great "civic" building should be inclusive, accessible and help define the people who use it.
What piece of advice would you give to someone just starting out in your profession?
Be agile, ambitious and humble but remember that experience sometimes needs to be slow-baked, not always microwaved.
What famous building do you wish you'd worked on?
The original Manchester town hall build – to see how a building of this majesty was built 140 years ago and hear first-hand how the proud people of Manchester felt to be working on Alfred Waterhouse's gothic revival masterpiece.
What do you most admire about the construction industry?
Our versatility, through the people who work across the spectrum and the environments we to create.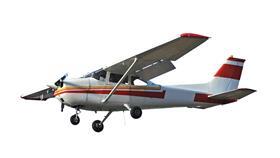 What's a secret skill we don't know you have?
I have my private pilot's licence.
What do you think is your best quality?
Resilience.
What trait do you most dislike in yourself?
My wife tells me that I can be unhelpfully sarcastic (whereas I think I'm being witty!).
And in other people?
Being unnecessarily aggressive or adversarial.
Do you have a life philosophy?
Personal integrity is everything and never stop improving.
Name three things that you like: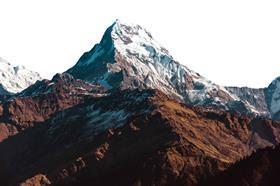 Trekking in mountains around the world, golf and football.
What's your most prized possession?
Royal commission from the Queen (when I passed out at RMA Sandhurst).
What's your favourite food?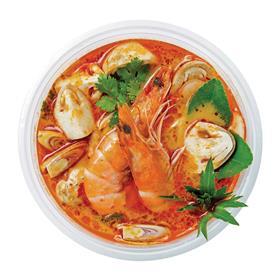 Thai.
What would your superpower be?
Ability to fly (very fast).