Life and work should be fun, insists the technical director at both Pagabo and Sypro. If they are not, you should ask yourself why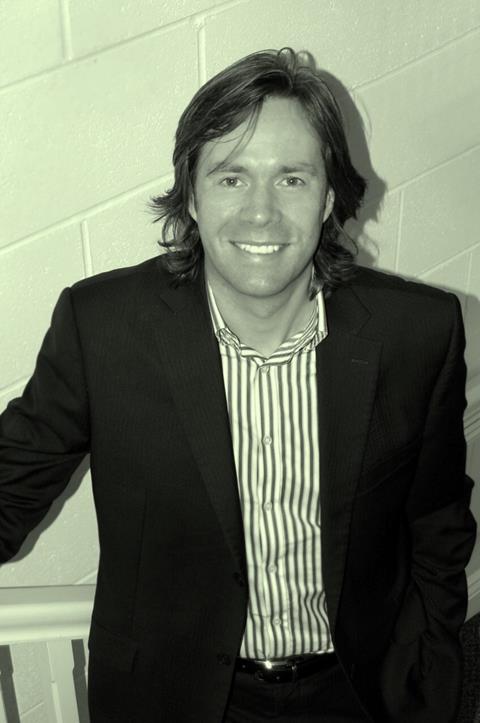 Why did you choose construction as a career?
Working within the sector was not part of a plan. I stumbled across it more than anything. However, I have always been interested in construction and find it incredible just how quickly things can be made better – within the space of a few weeks, a development can look completely different!
What are you most proud of in your career to date?
Being involved in the drafting of the NEC4 contract is something that I have always been proud of. Obtaining my PhD through part-time study also fills me with pride. It shows that you can achieve anything if you are committed enough.
What has been your biggest career challenge to date?
Altering people's perceptions of contracts from being something only brought on when there are issues to actually being a document that represents mutual collaborative working can be quite challenging sometimes.
If you could change one thing about the industry, what would it be?
Amending contracts unfairly. Part of the reason that so many people have warped perceptions of contracts is because, all too often, they can be used in a ratrher manipulative manner.
What is the most helpful advice that you have been given?
You can do anything you put your mind to.
Name your favourite building in the world?
I absolutely love St Pancras Station in London. The use of copious amounts of glass allows a lot of natural light to shine throughout, which makes it feel spacious and bright.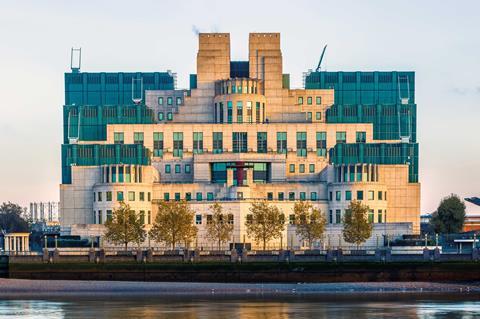 Which building do you most dislike?
The MI6 building in Vauxhall, London. While I appreciate it is the headquarters of the Secret Intelligence Service, they could have designed it so that it didn't so closely resemble an industrial estate!
Which famous building do you wish you had worked on?
Again, I would have to say St Pancras station. I would love to have been involved with solving all of the issues during the build and playing a part in the decision-making process.
What single piece of advice would you give to someone starting out in your profession?
It is probable that what you start doing will not be what you end up doing. The industry is so diverse these days and is definitely not as stereotyped as it used to be, so you are much more able to carve out a career that suits you and your passions.
Who do you most admire in the construction industry?
The onsite workers who are, quite literally, there from when the first shovel goes in the ground to the moment when the keys are handed over. Without them, all of the buildings we see and admire would not have come to fruition.
What is it like being you?
I am very fortunate to work as director of both Pagabo and Sypro – two rapidly growing companies. I enjoy working with both teams to support the growth of the businesses and their staff.
Do you have a life philosophy?
Life and work should be fun. We all spend such large amounts of time at work that we definitely should not be bored by what we do. If you are, it might be time to reflect and think why this is. I am also a believer in the mantra that "there is no reward without taking risks".
What do you think your best quality is?
I always try to be empathetic and personable by listening to what other people have to say. Everyone's opinion matters, so every opinion should and must be listened to.
What trait do you most dislike in yourself? And in other people?
I am terrible at telling white lies! I can't stand rude people – manners cost nothing.
Name three things that you like
The smell of coffee in the morning, fresh spring air and red wine.
Tell us about a secret skill we don't know that you have?
Gosh, where do I start? Black belt in karate, fighter jet pilot. Also, other people may say that I exaggerate…
What is your most prized possession?
My MacBook Pro. Without it, I woul be lost. It holds so many important personal and professional items … including all my passwords!
Early bird or night owl?
Early bird.
What is your favourite food?
I love a good Thai green curry."
What would your superpower be?
I would love to be able to fly and see everything from a bird's-eye point of view.