Richard Claxton tells us about a mug from Sydney Harbour Bridge, tradespeople and openness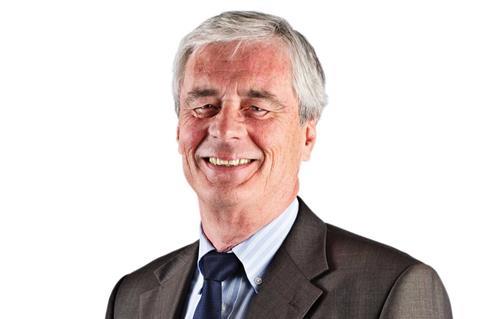 What has been your biggest career challenge to date?
Admittedly longer ago than I care to recall, but it was the responsibility of moving from being an employee to an owner. Shortly after this transition, during the Christmas period, this responsibility really kicked in as I reflected on my staff and their families who depended on the success of the business. The pressure not to let anyone down really challenged me.
If you could change one thing about the industry, what would it be?
Its image – of profit-making, poor quality and lack of care. It is very sad that recent events have continued to contribute to this image and, as an industry, we must use our greatest endeavours to deliver safe buildings.
Why did you choose construction as a career?
The skills I had at maths and an interest in contributing to an end-product, coupled with the chance of working partly out of the office and under my own initiative. Accountancy was really not an option for me.
What are you most proud of working on?
Projects where we have positively changed people's environment, especially for school children and older people - these are particularly rewarding to work on. It is vital that we deliver high-quality buildings for all, but I feel that the greatest difference is often made in these.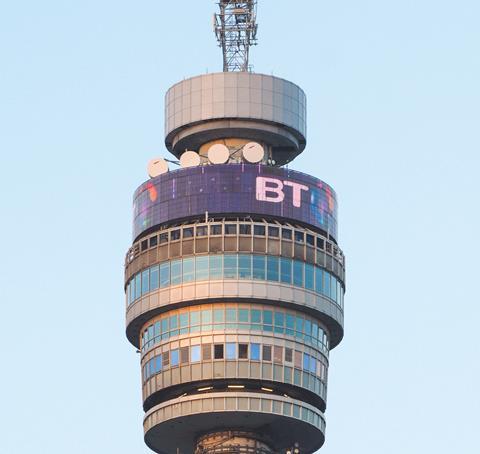 Which famous building do you wish you'd worked on?
The Post Office Tower in London, as it was called at first. I remember it being opened and going to visit. It was Britain's tallest building at the time and remains an iconic structure in my view. It marked a change towards technology and the modernisation of communications.
What's your favourite building in the world?
Sydney Harbour Bridge – climbed it, got the mug.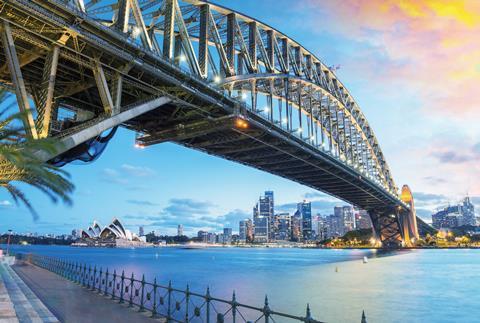 Which famous building do you most dislike?
Those that do not deliver to the occupiers or users the environment they need to live or work in to the best of their ability.
What's the most helpful advice you have ever been given?
Be yourself and others will trust you.
What advice would you give to someone starting out in your profession?
Develop and understand your own ethos and try to work for companies that share similar aspirations and values.
Who do you most admire in the construction industry?
Site tradespeople who deliver a quality product in all weathers and often under considerable pressure.
What is your best quality?
Being natural with those around me.
What trait do you most dislike in yourself?
Apparently, I am impatient at times when things are slow in happening, especially when it comes to new ideas.
And in other people?
When they are reluctant to change or to at least listen and consider.
Do you have a life philosophy?
I just try to treat people as I would like to be treated. Others may not agree but I do often see both sides of a discussion which often helps to shape the final direction of an idea.
Name three things that you like
Sunny days, lie-ins and Fridays.
What's your secret skill?
None – if I had any, everyone would know about it.