Tom Venner tells Building about Euston, impatience and steak-frites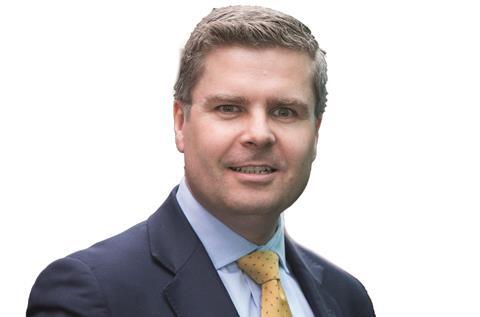 What has been your biggest career challenge to date?
Procuring a development partner for Euston – arguably the country's largest and most complex publically owned infrastructure and development project, has been the most challenging and fulfilling experience of my career … so far!
If you could change one thing about the industry?
Look beyond London and the South-east – with HS2 Manchester, Leeds and Birmingham.
Why did you choose construction as a career?
The built environment is tangible. To make things that can be enjoyed by many is incredibly rewarding.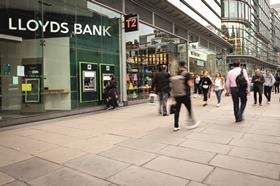 What have you worked on that you're most proud of?
Landsec's transformation of London's Victoria has been astonishing. To play a small part in that was amazing, and it is always a pleasure to walk down Victoria Street and see the fantastic buildings buzzing with commerce, life and happiness.
Most helpful advice you were given?
Peter Cleary, former head of development at Landsec, told me: "If development was easy, everyone would do it. It is all about knowing the challenges and overcoming them, one by one.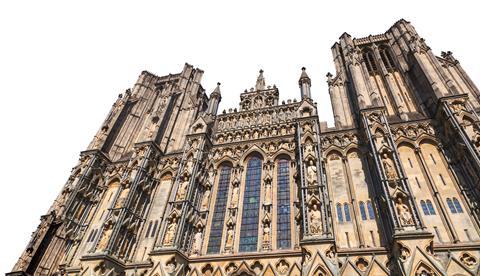 What's your favourite building in the world?
I went to school in Wells, Somerset, where the extraordinary cathedral dominates the city. It is a building where the structure is celebrated. The amazing scissor arches are wonderful.
What advice would you give to someone just starting out in the profession?
Property is a diverse field – immerse yourself in it before deciding which of the many roads to follow.
Who do you most admire in the construction industry?
I have been lucky enough to work very closely with Sir David Higgins at HS2. The way he has applied his construction/development experience to major infrastructure projects and the Olympics is extraordinary.
What famous building do you wish you had worked on?
I was lucky enough to work on the early plans for Landsec's Piccadilly Lights scheme. To see the project being committed is fantastic. To deliver a project through to completion on such an iconic site must be one of the best jobs.
What is your best quality?
My best and worst quality is impatience.
What trait do you most dislike in yourself?
Sometimes I keep on talking when my brain is screaming "SHUT UP!", it is an art to know when to be silent.
Do you have a life philosophy?
Life is too complicated to have a single philosophy.
Name three things you like
Family, red wine, beating the odds.
Do you have a secret skill?
A touch-typing course at Montagu Evans has got me out of many a deadline fix in the years since.
What's your most prized possession?
My family.
What's your favourite food?
Steak-frites and a cheeky bottle of house claret at Rowley's on Jermyn Street is hard to beat.