Chris Tinker is executive board director and regeneration chairman at Crest Nicholson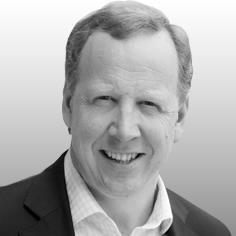 Chris Tinker, a chartered builder, joined the Crest Nicholson Group in 1988. Through the ninetines he was instrumental in the acquisition and master planning of several of the group's major residential projects, leading to his appointment in 2002 as managing director of Crest Nicholson Developments.
Chris joined the executive management team in 2007 and is now regeneration chairman and is also responsible for sustainability strategy. He is also a director of the Enterprise M3 Local Enterprise Partnership and advisor to the HCA's Design and Sustainability Advisory Group.