The recent splurge of M&A leaves gaps in the market for SMEs to exploit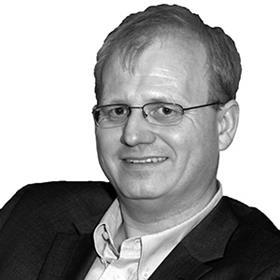 In my view the consolidation of the industry's major engineering firms is a good thing for small and medium sized engineering consultancies like ourselves. These very large firms tend to only focus on huge jobs, such as major government infrastructure schemes, and other projects worth £100m an up. This means that many projects appear too small for the large firms to even look at, so significant parts of the market are actually being left open to smaller engineers.
In addition, SME engineers have an obvious opportunity to really differentiate themselves from their giant competitors, in their ability to offer clients direct access to the business owners. We have FTSE 250 listed housebuilder clients who employ us because they value the interaction and service they get, on a day to day basis, from directors with years of experience. This kind of service can be rare at major engineers with many layers of management.
Steven Hale is managing director of Crofton