Getting the balance right on HS2 will be no mean feat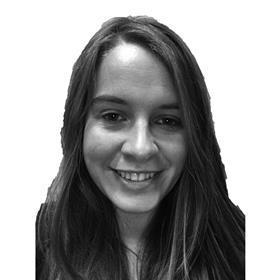 The distribution of risk on HS2 is complex. On the one hand, there are contractors who do not want to be burned on a project that has an uncertain future and where costs continue to rocket. On the other, there is a client required to deliver best value for the taxpayer.
In the past, HS2 has been forced to rethink its single-stage contract approach with contractors, as firms have said that they will bid for the projects – but bid high to cover themselves.
For its part, HS2 has rethought this approach, moving to two-stage procurement and putting its own risk mitigation processes in place.
The report released today by the National Audit Office (NAO) gives one example detailing how contractors had previously been obliged to cover 60% of any cost increases above a target price. Now, if contractors do not meet the required performance, they will lose a proportion of their fee and be given the potential to claw back lost fee payments if they can demonstrate improved performance.
The question then becomes: is HS2 a mature enough client with enough risk management tools in place to handle this? The NAO certainly has concerns.
It said: "There were areas critical to delivering the programme well, such as risk management and assurance, project management and project controls, which were below target."
And it would not be the first time that a client had taken on a risk profile it was unprepared to handle. This is one of the major criticisms levelled at the running of Crossrail – the relative immaturity of the risk management programme given the complexity of the project.
Let's hope for HS2 that this is a case of lessons learned, rather than history repeating itself.