Lindy Patterson QC is a partner in Dundas & Wilson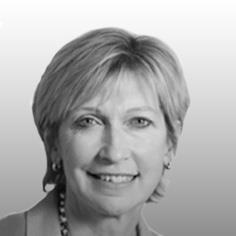 Lindy Patterson QC heads up a team of construction and energy dispute lawyers.
She acts as arbitrator and adjudicator as well as dispute board chair in both international and domestic contracts. She is a partner in the law firm Dundas & Wilson, and became one of few solicitor advocate QCs in 2010.