It's worrying that the government doesn't appear to read its own forecasts when setting out its position with the EU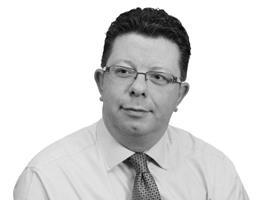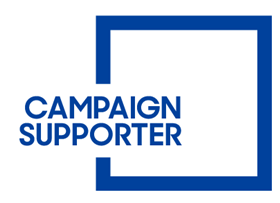 The country is already close to being on its knees in terms of the workforce capacity to build and develop the infrastructure and housing we need. Coming out of the EU will not dampen any of the demand for that, and losing access to the skilled EU labour will only heighten constraints and add extra costs.
It's worrying that the government doesn't appear to read its own forecasts when setting out its position with the EU. If they don't get their act together, there won't be enough workers to build the manufacturing plants in this apparently "brave new world". There won't be an HS2 project delivered on time. There will be no Crossrail 2. There will be lights out if the energy plants are not online in time. And the housing crisis will escalate even further, and become a matter of international shame and embarrassment.
And let's not forget that it's not just boots, shovels and hard hats on the ground – the industry we are part of is made up of planners, engineers, architects and environmental consultants too.
People who can fulfil these roles in the future are currently working their way through education.
In the next five years, and perhaps longer, there are not sufficient numbers of UK people coming through into the working population who are capable of filling all of the industry roles that will need to filled once we are out of the EU.
The government needs to look at itself, consider the policy objectives and legal frameworks that it has set, and admit that the current deal it thinks it wants won't provide the workforce to allow the UK to carry on developing.
The survey makes a good case that the transition really needs to be more than five years.
As someone who has been involved in the London planning and development sphere for almost 25 years, I think it's vital that the construction industry continues to work together. We need a strong One Team approach and a loud combative voice reminding the government what its responsibilities are – both to our country and to this industry.
The survey and Building magazine's campaign is precisely what we need to work hard at. I very much hope that it generates the heat and the light to show how important the construction industry is to the economic health of the UK.
Al Watson, partner and head of planning and environment at Taylor Wessing